Strings & Skins (2011)
11 tracks by various alonetone artists
Gwaltney recordings (2018)
3 tracks by Rick Phillips
Rell Sunn, the Queen of Makaha, was a beautiful spirit and graceful surfer who lives in the hearts of all who knew her before she was called back home.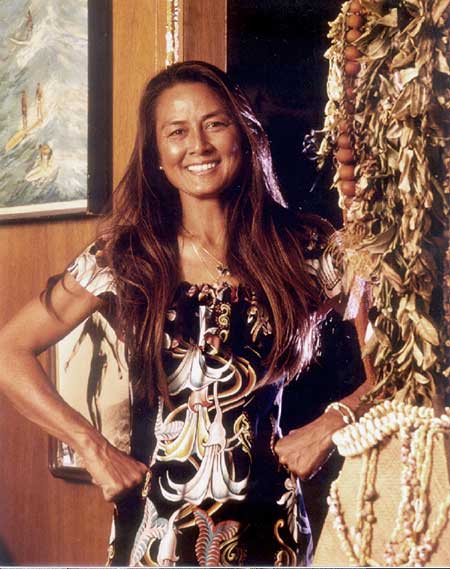 Kaia my wonderful new grand daughter @ 6 months old!
My composition and Jack's (johnson) on my new custom Gwaltney acoustic www.gwaltneyguitars.com to highlight the bass response!