1144David

Recently Listened To

Don't do harp all that often, but sometimes the song calls for it. In open E-flat with slide. Did the slide on an old Silvertone archtop from the late 50s.
Uploaded

When I was young I'd crank up my old raggedy Harley, look up my buddies, get some beer, and go looking for girls with questionable morals. Now that I'm old I seldom go on group rides … but as the song says, I never ride alone.
Uploaded
Recent Favorites

This was written almost 20-years ago, but I've been trying to put my biker songs into a collection.
Uploaded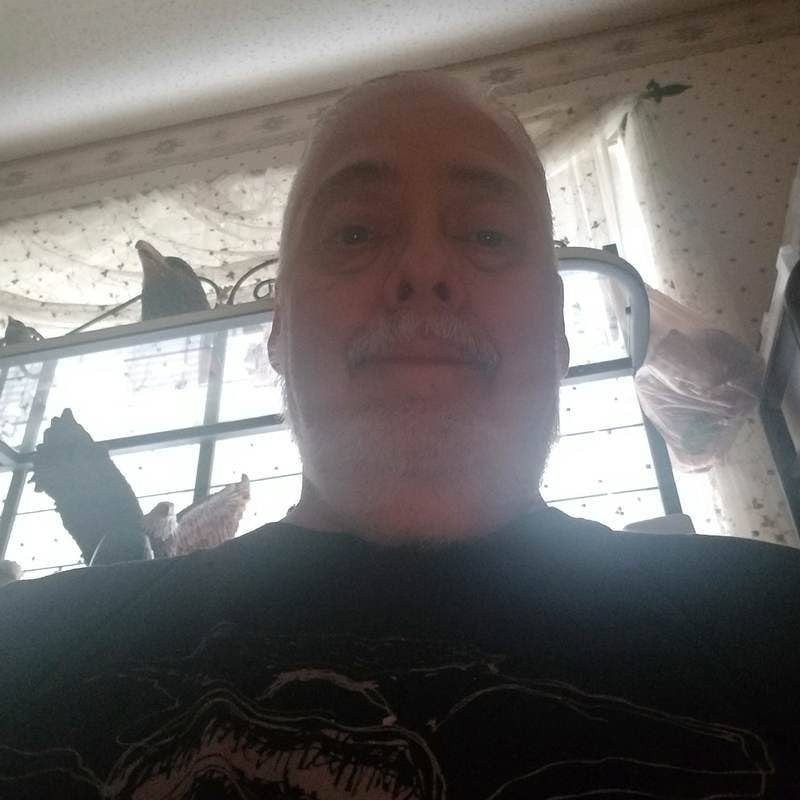 1144David doesn't have anything to say, unfortunately...