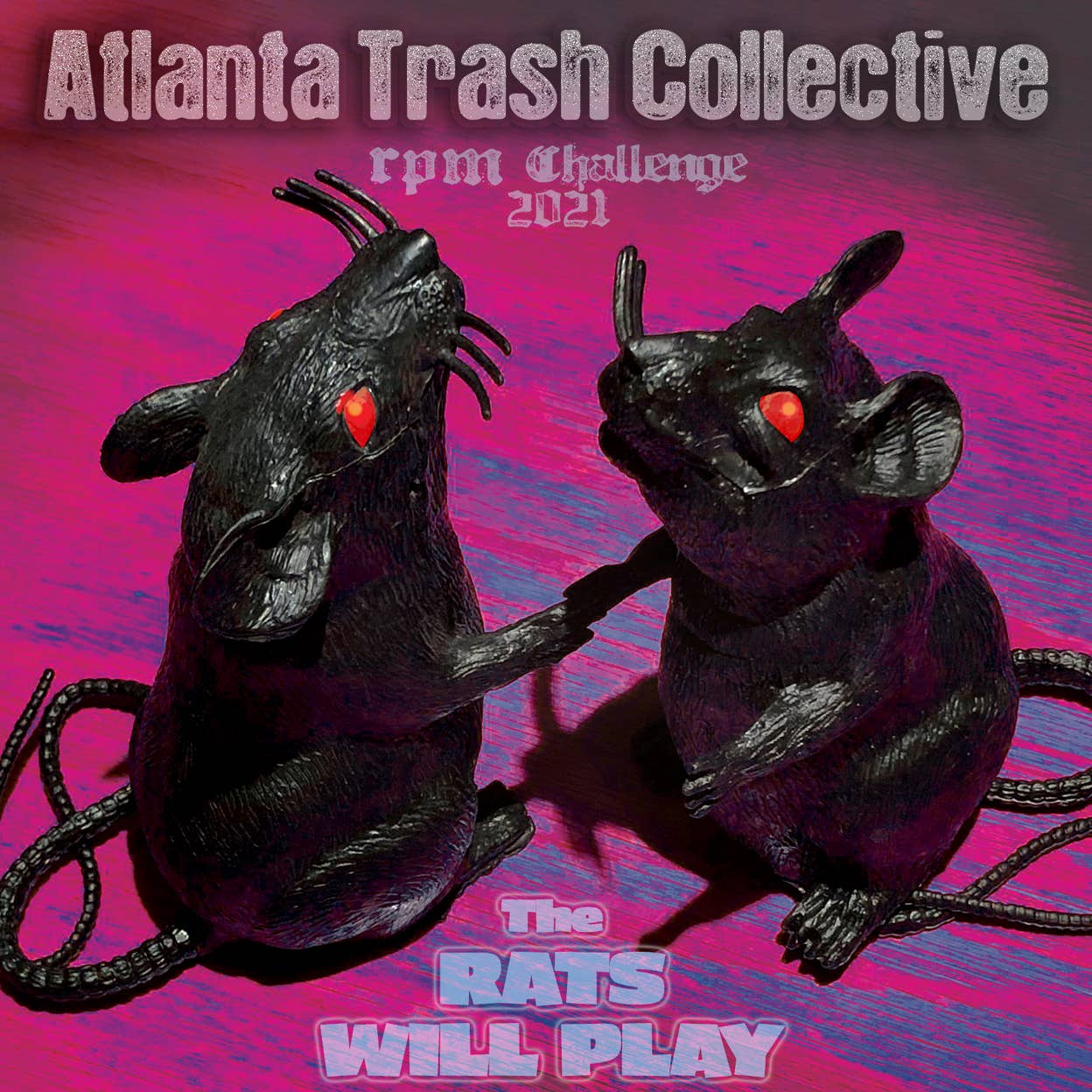 Sorry this link was broken when I added the name "the rats will play" to the playlist title; here's a new playlist for the link.
Atlanta Trash Collective thanks Antico Pizza. Taqueria Del Sol, Desi Spice Indian takeaway, and all the tea in China (specifically Mt Dew)
Oh FYI: The codes on the front of the songs are the mother track letter, and the individual sketch idea from within that mother file. There are a giant amount of more ideas that are at least as good if not better but just ran out of time to develop all 65 valid song ideas. Maybe there will be a second set of files I can upload later in March.