Y2LHEN

Latest Comments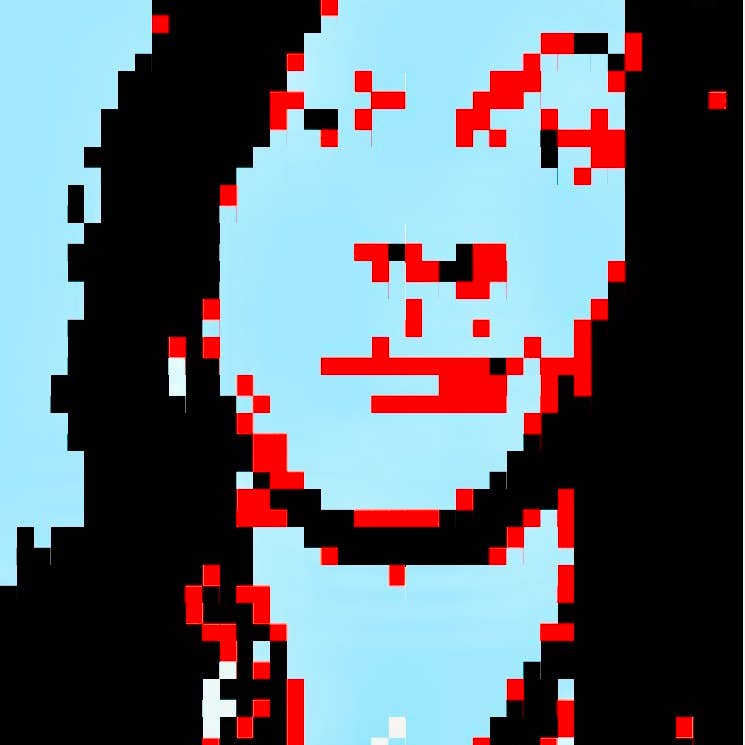 Y2lhen AKA Lennie Budgell is an IDM/8bit/ Dance music producer from Saskatoon SK. Starting off his musical production with nothing more LSDJ he began experimenting and creating chip tunes and released 2 albums on Servered Digit Records.
New abilities and control came with the addition of computer tracker buzz tracker to the instrument pool and began to learn how a break beat worked. He then mashed up chip sounds with abstract samples of a cult leader and dirty fast sampled cut up breaks to produce a 8bit / breakcore / breaks album entitled Jonestown Breakdown. This was released on Dex and the City records and won Y2lhen wide praise by listeners
Live shows became a moshing dance party of cult like chants and praises and most ended up with people surrounding the young producer until there was very little room to perform which made for a hype environment but also a lot of equipment being knocked over / unplugged however the energy outweighed the slight technical difficulties.
Wanting to make a more straight forward dance album next Y2lhen got to work on his fourth full length album entitled Dance Theory which when finished was released on POP QUIZ!!! records.
from Saskatoon, CA