annias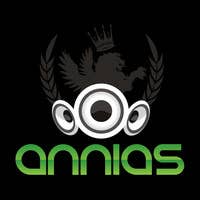 My name is Charles Macnish. I've made 28 trips around the sun so far, and I currently find myself running all over this place called Earth. I enjoy everything about being alive. Happy or sad, I am ecstatic about the opportunity to experience all of what life has to offer.
I spend most of my time creating sonic frequencies and putting together abstract ideas concerning eastern philosophy and quantum theory. I'm very much looking forward to a future resembling one laid out in Ray Kurzweil's "The Singularity is Near", in which humans combine with created non-biological intelligence to surpass our current biological limitations of evolution.
The best way to predict the future is to invent it.
from Dayton, Ohio, United States