Arnaud Savioz

Recent Favorites

This fantasy was composed for a guitar several years ago. Later I arranged it for an orchestra. I tried to reach the baroque sound.
Uploaded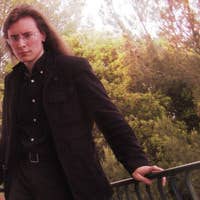 I accidentally became a music producer while working on an overly ambitious indy game project that never quite happened.
I am making another of those game project thingies. My recent work will be part of its soundtrack.
from Fréjus, France