As Sick As Us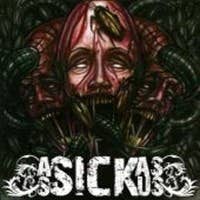 April 2011
New song track posted! 'Signal Of Emergence' Gauranteed to rip you a new one… Good Fight Music record label is looking at us! Keep your fingers crossed! New recordings are in the works and should be available by mid- 2011 to bang your head to!
As Sick As Us is a working band out of Asheville North Carolina creating new rhythms & sounds on the melodic metal world stage. Our style is like strand rope- we twist influences from many bands and genres into the music. The resulting hybrid sound gives you an eclectic mix of old, new, and different
ASAU attracts a large age span of listeners who like a wide spread of genres. Visit our web sites and check it out. Try us… You'll like it too!
from Asheville, United States