BADEN

Latest Music

Martin Garrix has taken the EDM world by storm, and shows no signs of slowing down. One of Garrix's most recent releases, "Forbidden Voices," which he gave away in celebration of reaching 10 million fans on Facebook, has a more emotional atmosphere…
Uploaded
Recently Listened To

Martin Garrix has taken the EDM world by storm, and shows no signs of slowing down. One of Garrix's most recent releases, "Forbidden Voices," which he gave away in celebration of reaching 10 million fans on Facebook, has a more emotional atmosphere…
Uploaded

A song about a free-falling ego-maniac...
Uploaded
Most Popular

Martin Garrix has taken the EDM world by storm, and shows no signs of slowing down. One of Garrix's most recent releases, "Forbidden Voices," which he gave away in celebration of reaching 10 million fans on Facebook, has a more emotional atmosphere…
Uploaded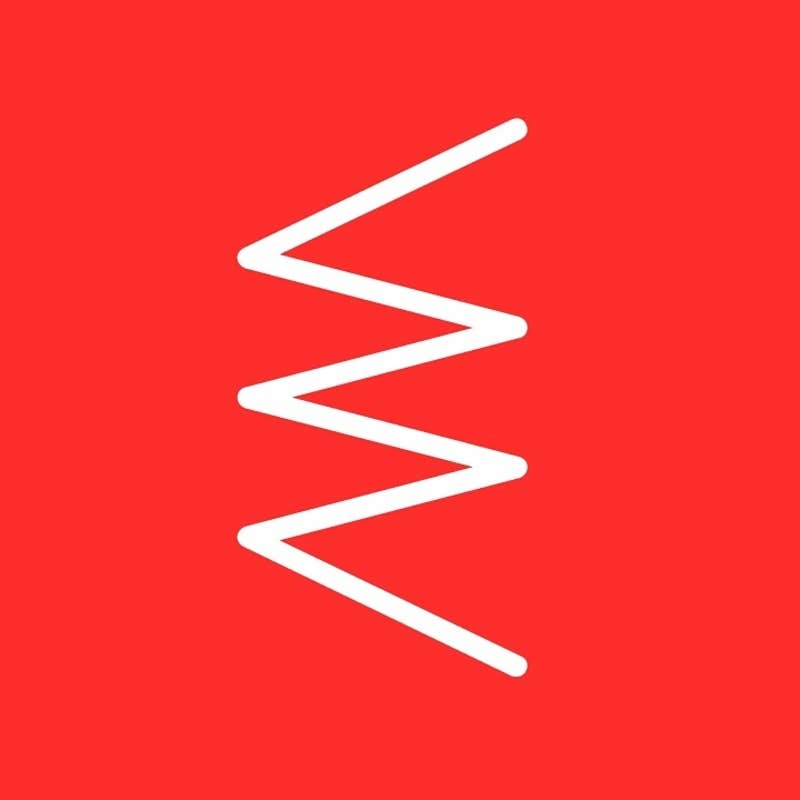 South African DJ/Producer DJ BADEN started producing music in 2014 at the age of 14 and quickly started to impress the music scene with his producing skills. With his music being released on internationally known record label Armed Recordings, and recently being featured on ViralBPM magazine & EDM Romania's website, his winning march through modern house music is getting better & better by the minute.
from Johannesburg, ZA