DJ UrSine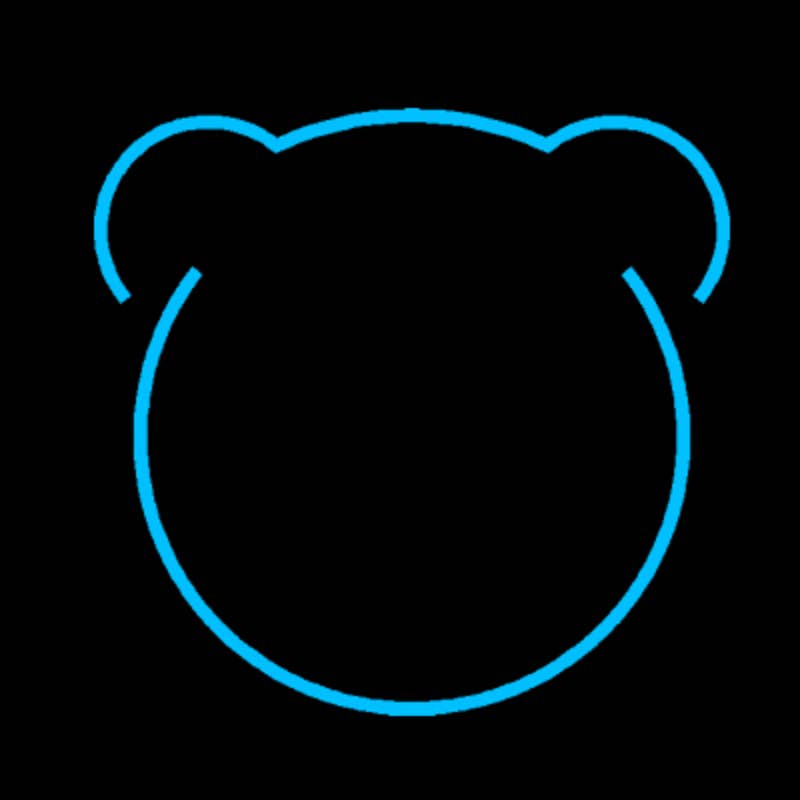 I am a Smooth Groove Techno Artist.
My musical influences include Isao Tomita, Larry Fast (Synergy) and W. Carlos.
I've been making synthesized music on my computer ever since it was possible to make music on a PC. Since then, I've gone from over-driving sound cards to playing with software synthesizers.
from San Francisco, US