freddywong

Recent Favorites

In the time honored tradition of setting Bible text to music Norm Harris reads a passage from Exodus, King James version and provides percussion against a bowed bass guitar, 3 tracks of fretless guitar in feedback mode, trap set, orchestral…
Uploaded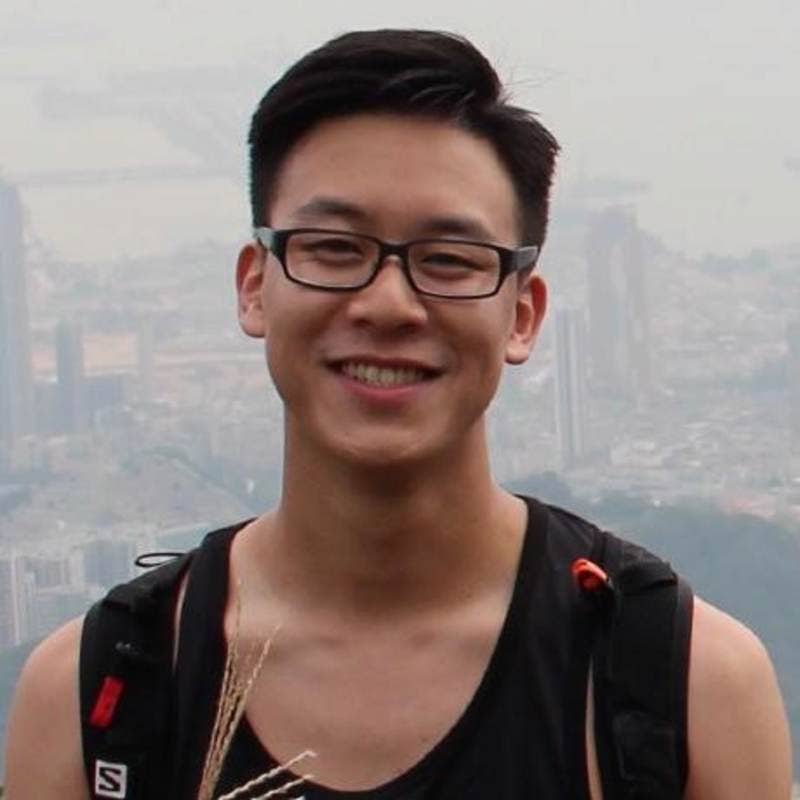 I am a full-stack Web Application Developer and Software Developer, currently living in Austin, TX. I have a Bachelor of Science in Computer Science from Austin University, and my primary focus and inspiration for my studies is Web Development. In my free time, I study astronomy and the psychology of human computer interaction.
Battery life is relatively the same: Fire – 8 hours, iPad2 – 10 hours. The Kindle Silk browser on the Fire is super fast as it runs the most taxing loading parts of a webpage and loads them on the Amazon Cloud servers.
Comparing any tablet to an Apple tablet (in this case, the iPad 2) was, up to this point, pretty much a waste of time. Even with other brands offering reduced prices, none have even come close to the iPad or iPad 2. Meet the first to be able to do so – the Kindle Fire.