MomentaryGamelanEnsemble/BaKU

Recently Listened To

The audio from my phone that I took during our Black Box collab with Big Rig up in Denton on 12.16.2011 and 12.17.2011.
Uploaded

A remix of Hentai Improvising Orchestra's live set at Doc's Records with Chris Vaisvil's fretless bass improv thrown in.
Uploaded

What story, we went to our usual "watering hole", banged on some empty and semi empty glass till the table next to us got mad at our noise making.
Uploaded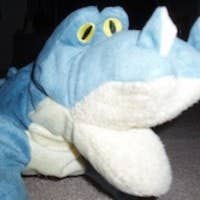 "I must create a system or be enslaved by another mans; I will not reason and compare: my business is to create." - William Blake
from Fort Worth