Sha~Min
Recent Favorites

A loving ballad for loving lovers everywhere of all sexy ages.
Uploaded

Of course something a little different,a mixing experiment. Don't touch that dial!!
Uploaded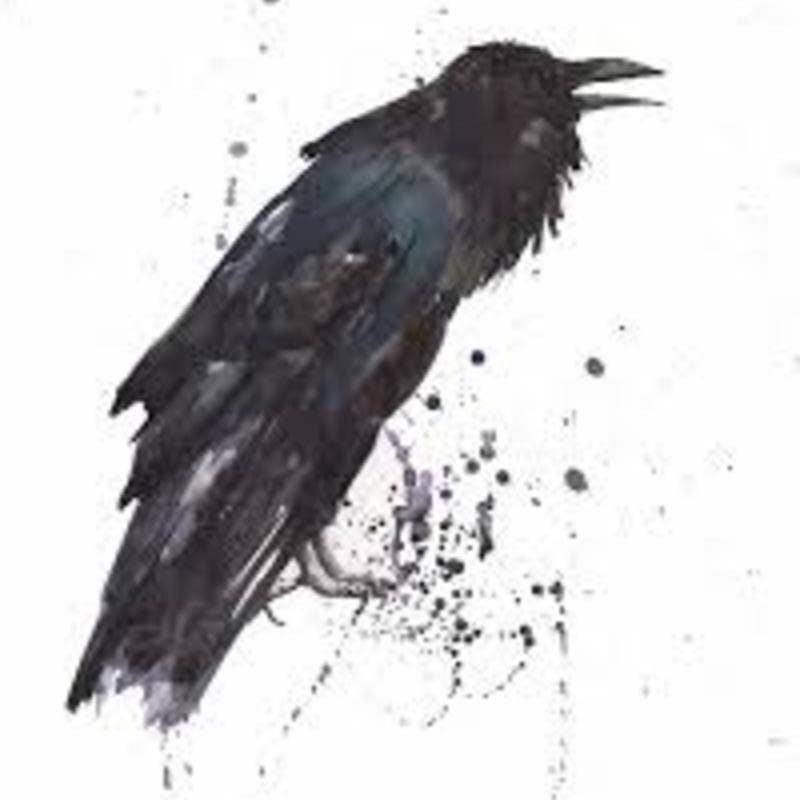 ~I Am aN ETherEal bEing tHat LIvEs iN tHe 5tH dImenSioN~
Hello guys, im Joel, a producer from New Jersey, been playing guitar for about 9 years and piano for a few as well, just started building a new playlist a few months ago…so here you go, I would love to hear some feedback (good or bad) from you guys!
from uNdErEaRtH, United States