Jason Howell

Recent Favorites

i'm not sure if i like this song. it has a ruff sort of flow and recording. i was thinking of adding some mellow synth backing to help it sound full but i don't want to start that now, so i wont.
Uploaded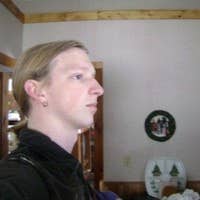 i've been writing songs for almost 10 years now…weird…should i have more to show?
i'm working on an "album" at the moment…it takes me awhile. but if you come back every so often i'll hopefully have some songs waiting for you.
any criticism is welcomed. please. i can't get better unless you give me a reason.
from Atlanta