Michael Carmody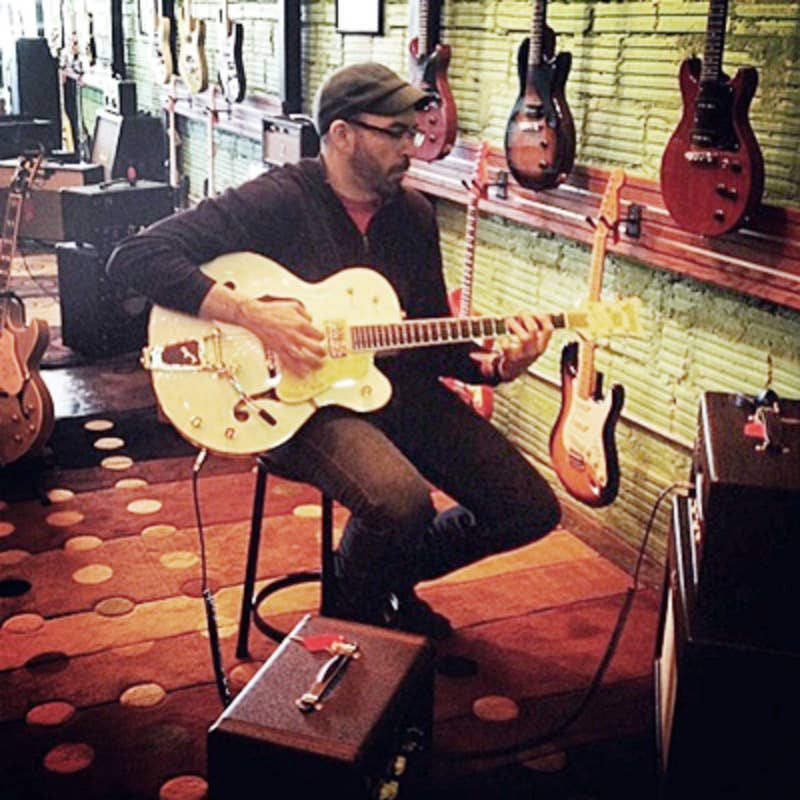 Hi, my name is Michael Carmody, and I am a songwriter, singer, guitarist, producer and occasional rapper from Wichita, Kansas. I have been active as a musician since 1989.
The tracks here cover many different styles and projects; titles with a name in parentheses indicate the name of the act performing those individual tracks. All other titles are performed by me solo.
Check out my hip-hop stuff here under the name DJ Karma D, and the Bandcamp page for my rock duo the Pents!
from Wichita, Kansas, US