midcenturymodular

Latest Comments

some guitar looping running into beads. Preamped with an eqd plumes
Uploaded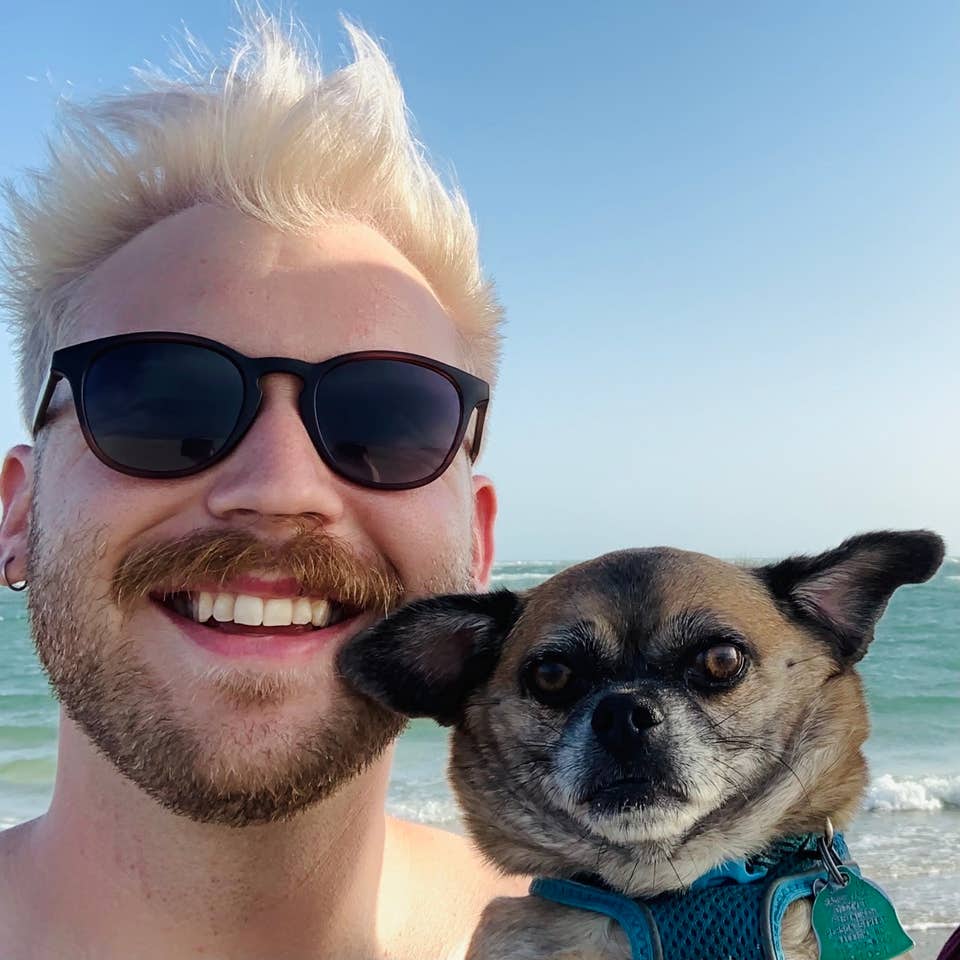 ambient musician. I make music with guitars, synthesizers, and computers. I also dabble in diy electronics and creative coding things.
using alonetone as a studio journal—a place to share my in progress doodles. you can find my records under the names midcentury modular and golden chorale on bandcamp.
thanks for listening!
from garner, nc, US