midnightwatchman

Recently Listened To

Music to to with modernist architecture...
Uploaded

Ill Drink a little slower can't make my mind slow down Im thinking of nothing at a million miles an hour makes me burn a little deeper Chorus But all my dreams are gone you were there before it burned away and all our love is done im just looking…
Uploaded

I created this track after uncovering the bassline first, realising it was one of those riffs that could go on and on. I didn't get bored of it so must be ok! Then came the hard work of writing something interesting over it. The main melody came…
Uploaded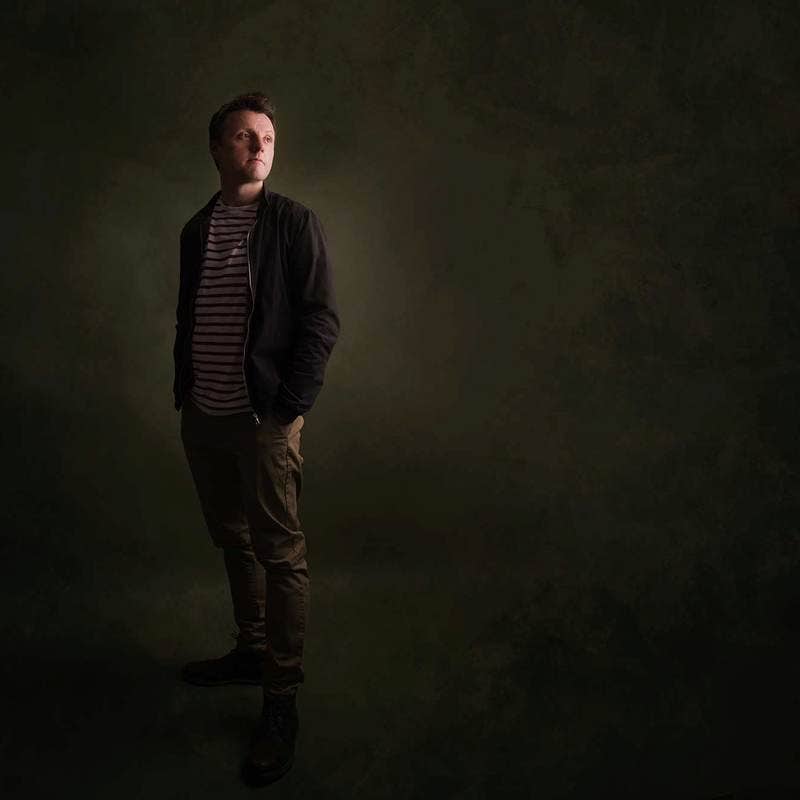 I'm a composer and producer of electronic music. I soak up influences from everything around me and feel particularly at ease during the night hours. It's at this time, when the lights are out, the night brings me ideas that I turn into instrumental music using computer synths, keyboards, drum machines and lots of experimentation.
from Lichfield, GB