mynewvice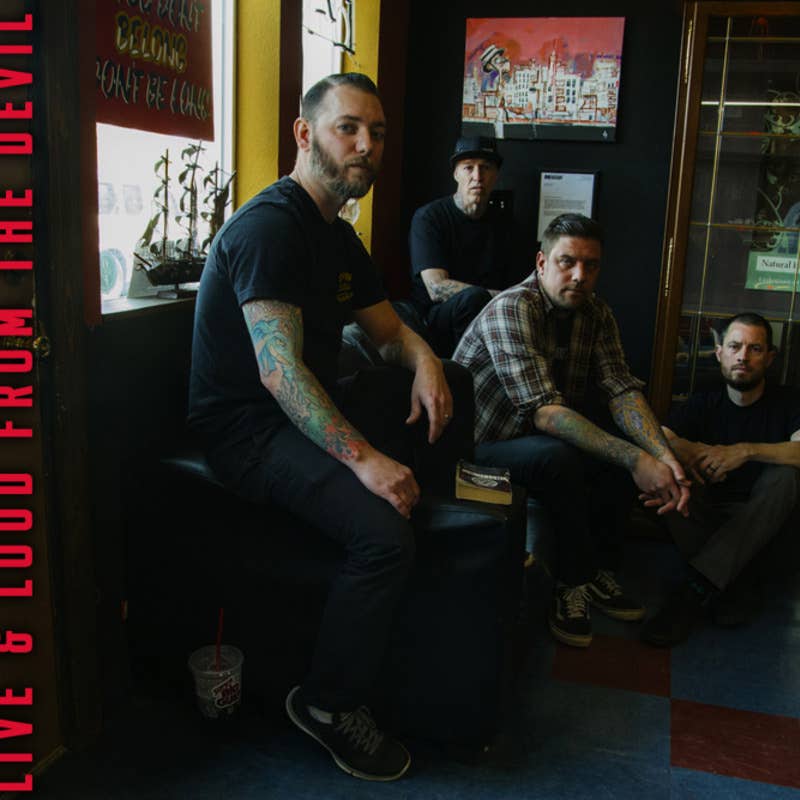 Luke: Guitar & Lead Vocals
Guil: Guitar
Smiley: Bass & Backups
Darrell: Drums
My New Vice – Live & Loud, From The Devil My New Vice was conceived in 2007 in a garage in Portland Oregon and since have released three full length albums and is currently working on their fourth. My New Vice are known nationally for their live performance as a band to be reckoned with. A perfect mixture of vocals, two lead guitars, deafening bass & powerhouse drums. Make no mistake about My New Vice, they are an unstoppable machine in the name of rock & roll.
A few bands My New Vice has had the pleasure to do shows with: Kid Rock, Rev Run of "Run DMC", Red Fang, Poison Idea, The Meatmen, The Generators, Zeke, Joe Buck of HANK III, Floater, Five Finger Death Punch, M.D.C., Atreyu, Spittin' Cobras, SNFU, Flexx Bronco, All Bets on Death, Get Dead, & My Life In Black and White. Many more good ones to come.
My New Vice is proud to be part of the Horns Up Records coalition!
from Portland, OR, US