plamy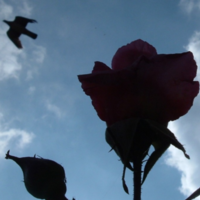 Plamy ('play me') uses letters from my first name, and initials from my middle name and surname (just in case you wondered what was with the name)!
Instrumentals all played on a keyboard.
I love how this site has a rhyming title - compelled to upload my tracks with rhyming titles!