tdg7

Recent Favorites

track 3 of last days last days...
Uploaded

Dedicated to all musicians who get asked "what do expect to get from making music?"
Uploaded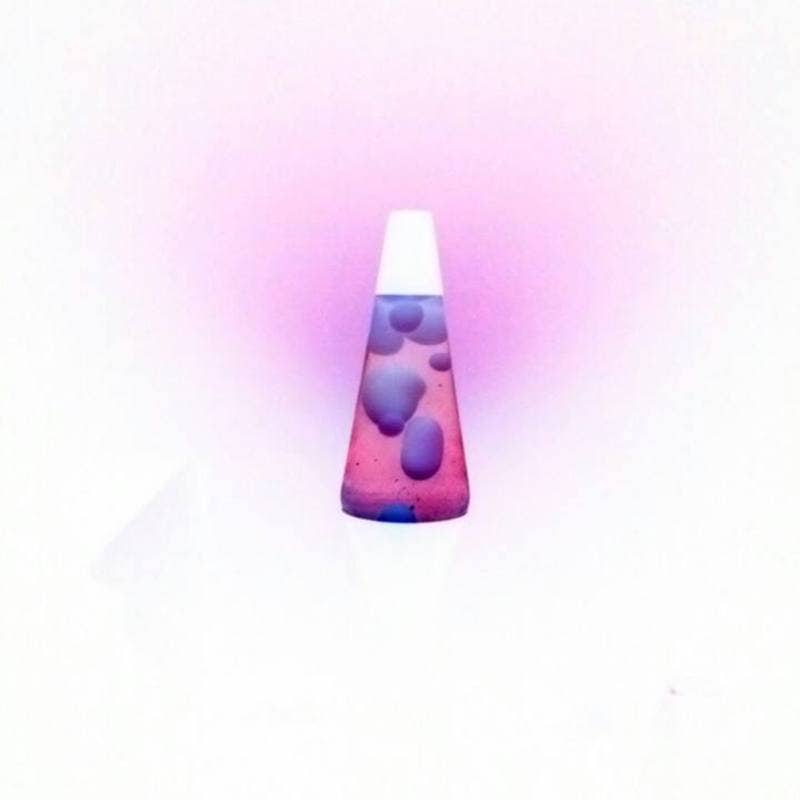 Home born musician from a bring down town… Oh am I boring you? Feedback would be greatly appreciated, as this is the only place my music is at..
(Wear headphones)
from Wastings, US