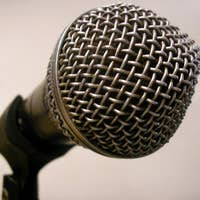 Field recordings that I have gathered throughout 2012. Still continuing to record.
Feel free to use these samples for anything you want to use them for.
All I ask is that you send me a link or something to the track that you used a sample on so I can hear how you use them.