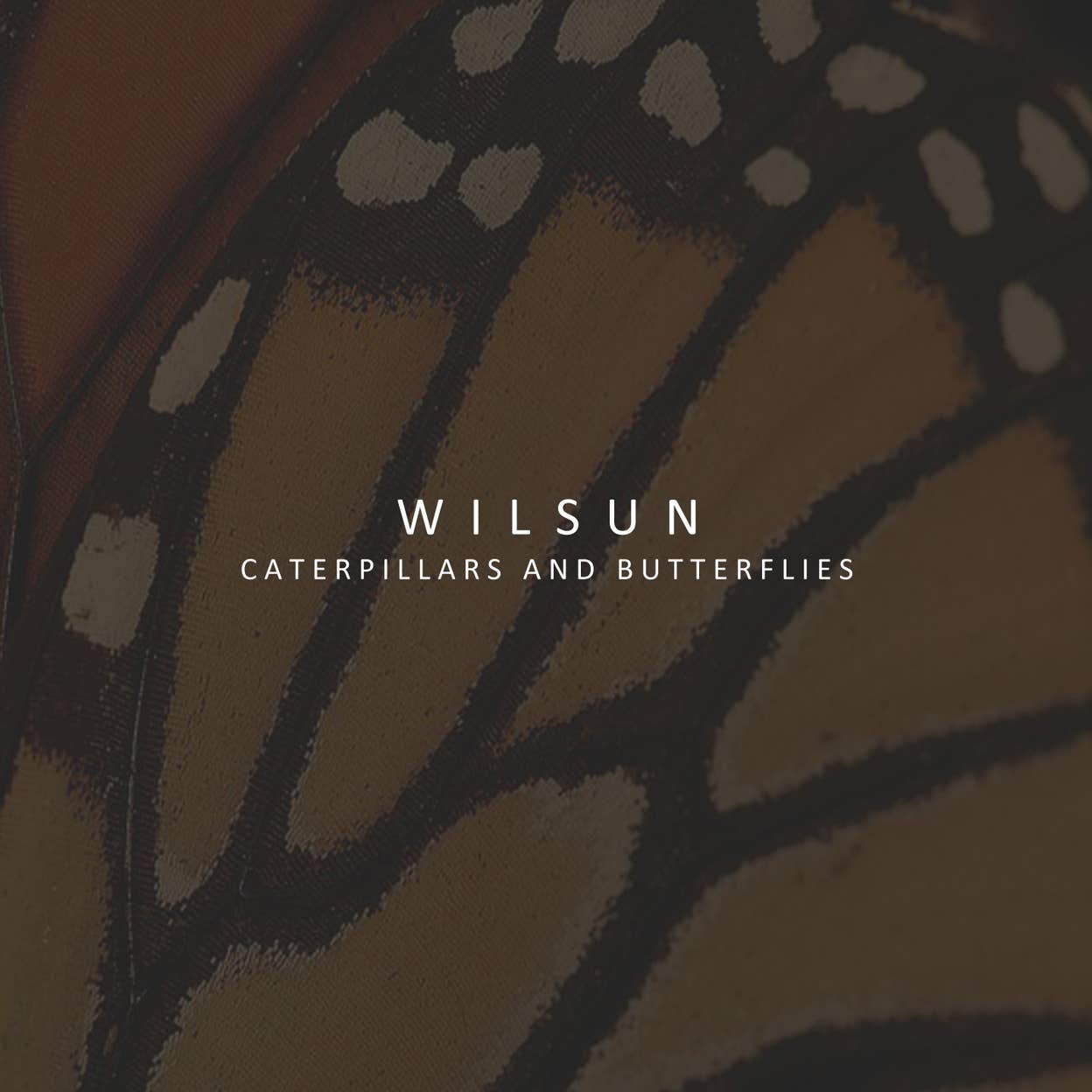 Double A-Side single. Two songs about a girl who was once a caterpillar, but then became a butterfly and flew away.
"The Caterpillar" and "My Butterfly" were recorded and mixed very quickly from 5/7/23 to 5/11/23, for May's 30 Day Songs challenge (30daysongs.com).
"My Butterfly" was also submitted to May's REM Challenge (via RPM Challenge).