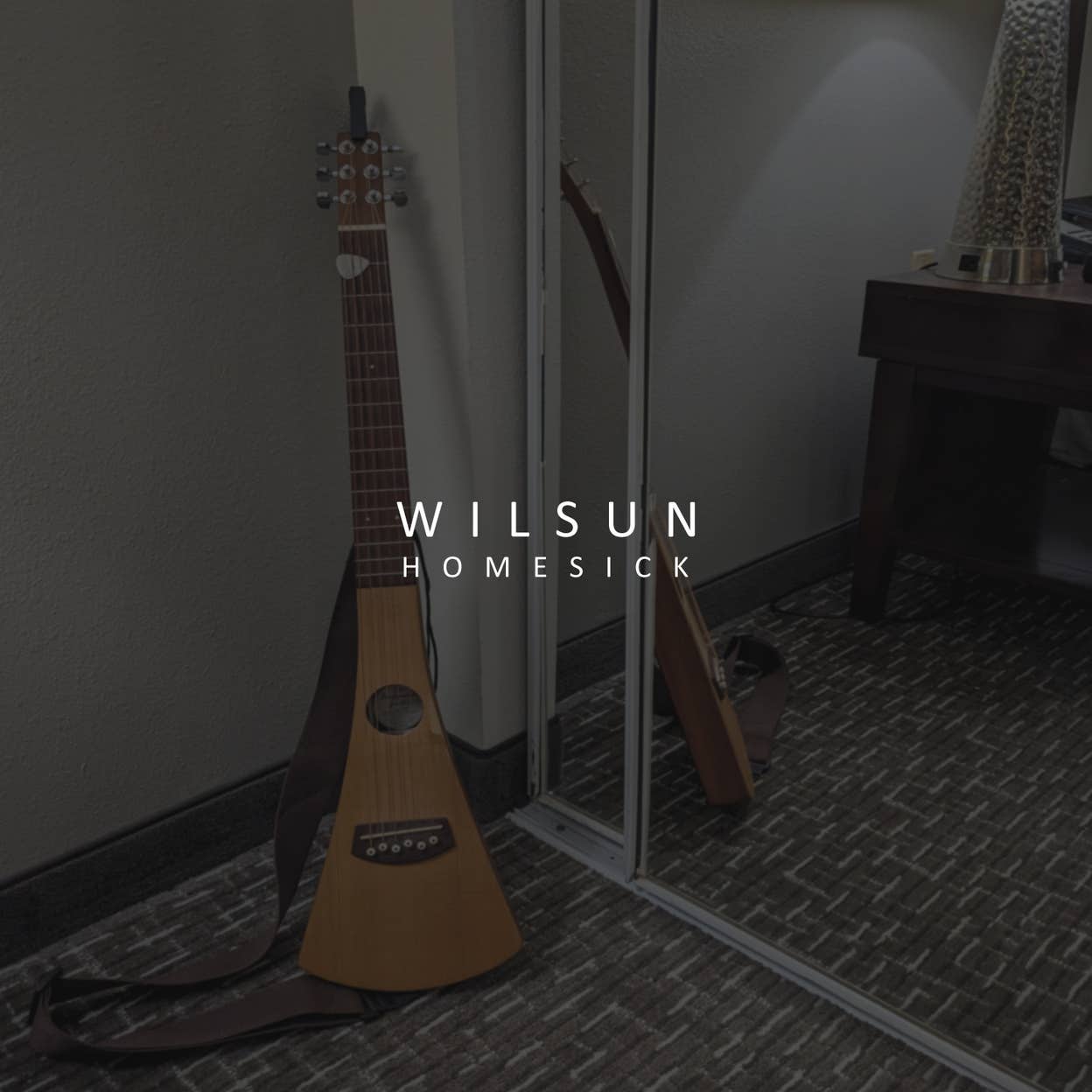 "Homesick" written and recorded on the evening of 8/10/2023, for August's 30 Day Songs challenge (30daysongs.com).
"Homesick" is also being submitted to August's REM Challenge (via RPM Challenge).
"Geisha Boys and Temple Girls/Let Me Go" originally by Heaven 17.
I've been displaced from home for more than a month. These songs were recorded using only my Martin Backpacker acoustic travel guitar and my cellphone (Pixel 4a) in a lonely hotel room. They are unmixed and presented as-is.