worldUrge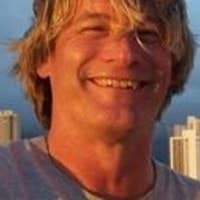 Soothing sounds for the soul.
From hidden corners around the globe, worldUrge mixes local sounds to a soothing blend of chill, atmospheric, ambient, and downtempo vibe.
EarthsTurn is our latest project - an environmental statement/support effort.
Subscribe to the worldUrge podcast and receive our upcoming mixes [ http://alonetone.com/wurge.rss ].
worldUrge is based in Los Angeles, CA.
from Santa Monica, United States