Eternals

Recent Favorites

The chorus is adapted from "O Death Rock Me Asleep", by Anne Boleyn, while imprisoned in the Tower of London, waiting for her execution. (Tolar & Savigear 2010)
Uploaded

With JS Tolar, as band Visions Of Nell. My tribute to Anne Boleyn, the first queen to be publicly executed in England. I used some of the poetry she wrote during her imprisonment in the chorus. An innocent, incomparable woman.
Uploaded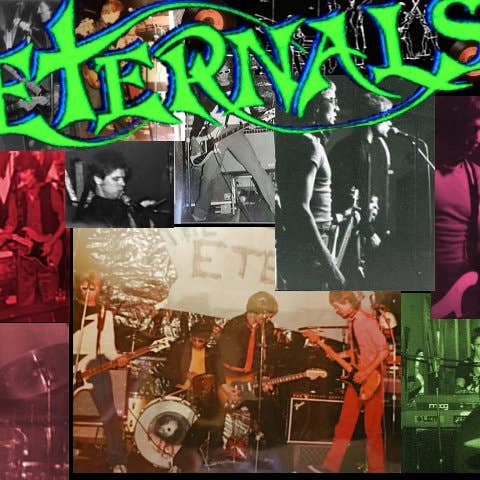 We played
Johnny Dirt Liked us
We stopped
40 years later
We played
Marky Ramone liked us
We're playing again
Hiram Raldiris - Drums, Perc, Vocals
Chris Cavalairi - Synths, piano, keys, vocals
Michael Labanowski - bass guitar, vocals
Asa Lennon - Lead Guitar, Vocals
Paul "Wildgeas" Lennon - 2nd Guitar, Vocals
Enjoy Eternals Music there's more to come. Watch this space.
from Manytowns, US