Larry & Darla

Recently Listened To

I sat down at the computer and recorded this one. No fancy edit here. I would to have had a Fiddle, and a Penny Whistle mixed in too.
Uploaded

Soon to be released on Amber's CD Album "Forever" "When daylight stills to grey and all the world is silent, we listen to the stillness sounds..." Written just for Amber by Susan Evans McCloud and Richard W. Smith this paints a picture of a family…
Uploaded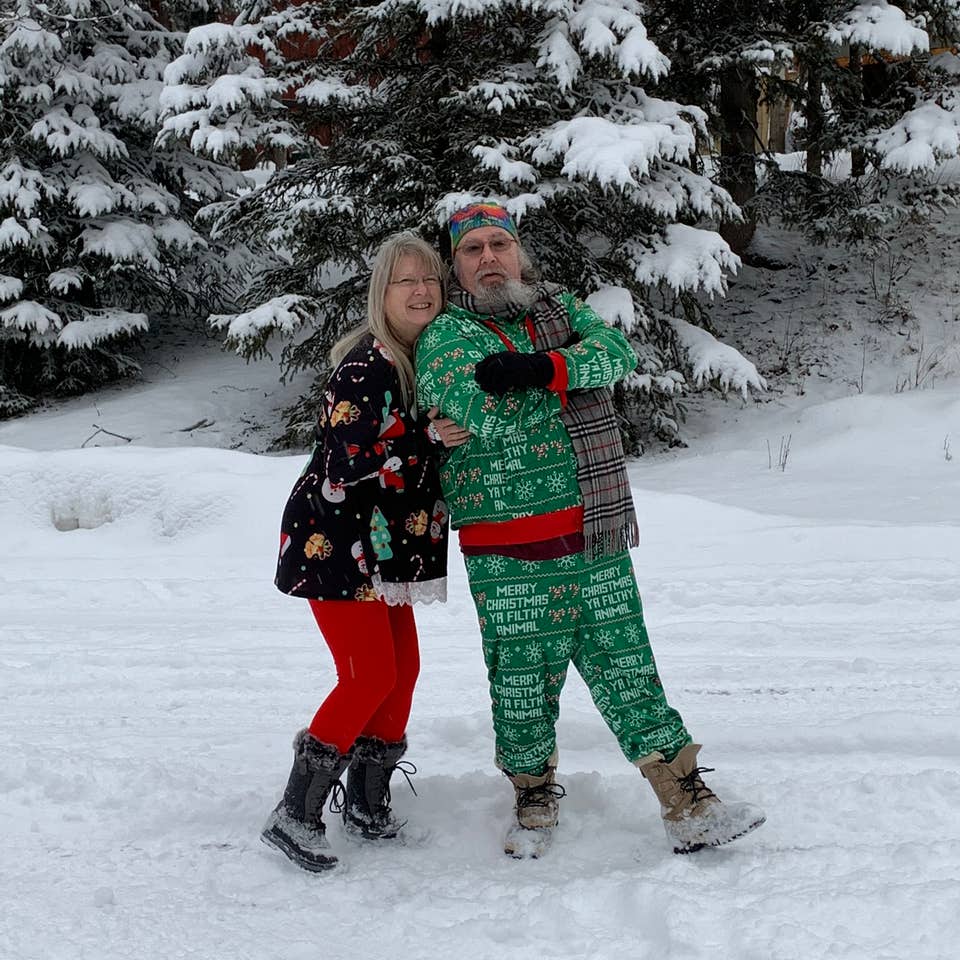 Husband and wife duo. Larry plays guitar and sings, Darla plays keyboards, flute ,melodica and sings. We play classic songs with a country sound and we also do originals .
from ARLINGTON, US