Eric Michaels

Recent Favorites


Maybe I missed a career scoring for no budget spaghetti westerns, because this is what this reminds me of. Done live a couple weeks ago with the Taylor and a floor full of toys and loopers.
Uploaded

with Lonesome Joan RPM 2015
Uploaded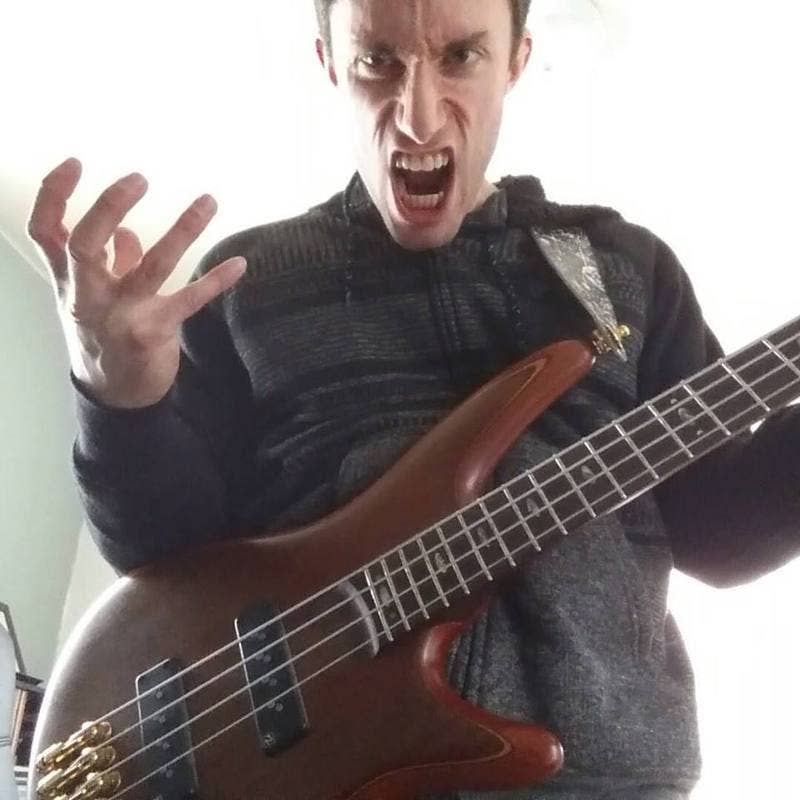 Composer. Bassist. Aerial rope artist. Nursing student. Crazy cat gentleman.