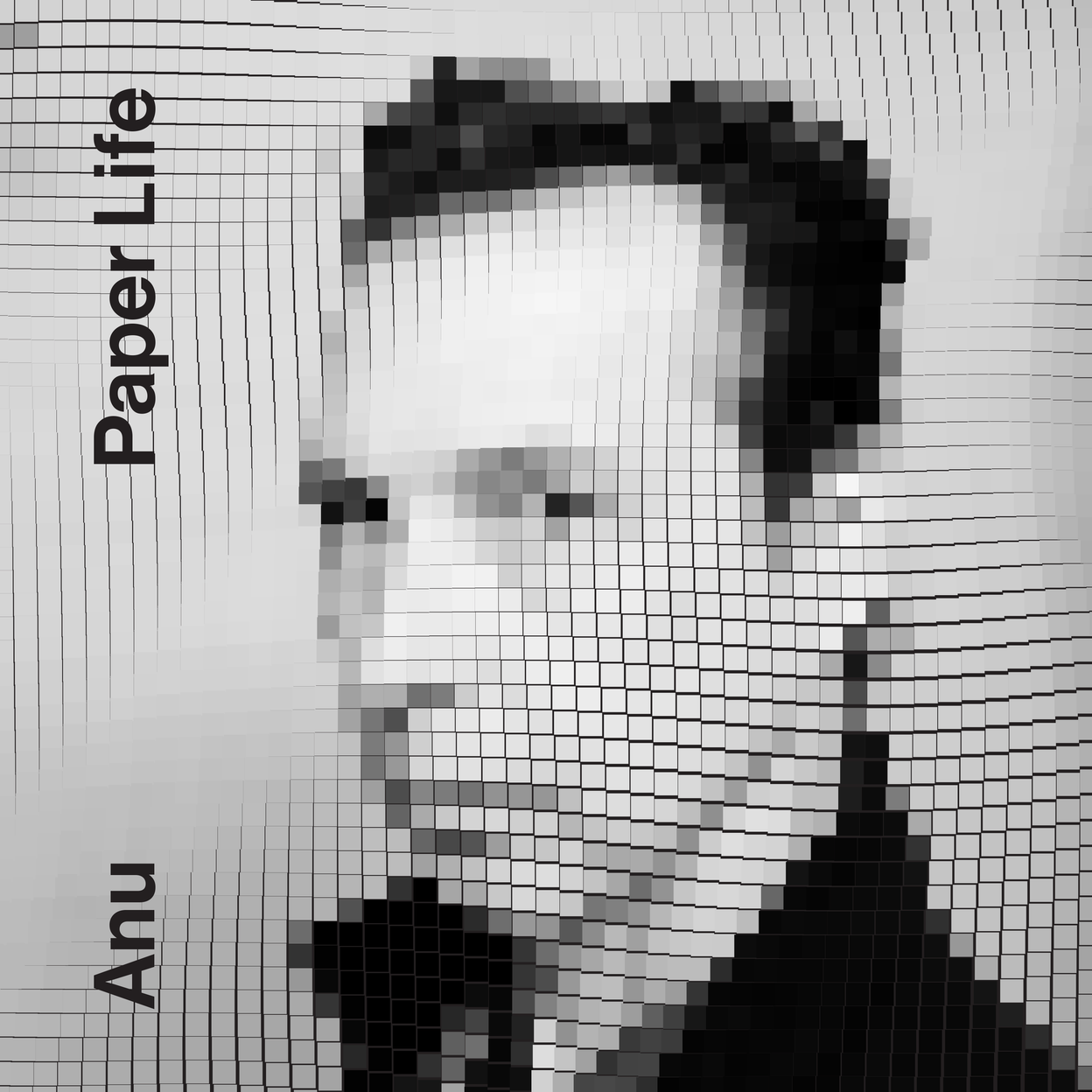 In 2019, I reconnected with a musician I had worked with in my Los Angeles days. We talked about working together on something that spoke to the lives we had now, decades later, while musically referencing the 1990s.
Distorted guitars. Early samplers. Drum loops. The big electronica wave that didn't happen. Shoegaze. Artists like Curve, The Crystal Method, Filter, Garbage, Goldie, Hooverphonic, Massive Attack, Morcheeba, Nine Inch Nails, The Prodigy, Republica, Roni Size, Slowdive. And of course, the entire grunge class of the early 90s.
He was not able to collaborate, but I liked the ideas and it became a solo album. The pandemic happened, and that ended up informing the record as well.
I have described "Paper Life" to my friends, somewhat jokingly, as my "mid-life crisis depression record". That is both completely true and untrue, as all the best stories are. I also think it is simultaneously one of the catchiest and darkest solo records I have made.
"Paper Life" is damaged, distressed, digital, and distorted – a mirror of life in 2020.
---
Recorded by Anu at Blue Moscow in California, 2019 - 2020 All songs written by Anu Kirk, © 2020 Erich Zahn Music (ASCAP)
Mastered by Michael Hateley for Lotus Mastering
Album art design by Iran Narges
Thank You: Robert Ptak for the inspiration, friendship, and Artificial Joy
Matt Gramly for building the guitar I used for nearly all of this record
Iran Narges. Liz Yelamos. Geoff Geis. Stan Fairbank. Thomas Muer. Rich Trott. Mark Erickson. Maryann Faricy. Clint Woods. Holland Campbell. Brian M. Ward. Christy Phoenix. Xopher Davidson. John Hong. Michael James. Chris Fudurich. Louis Figueroa. Jon Appleton. Your support made this record better.
Gold stars: Dr. SS Yom. Dr. Katherine Yung. Kristin Bond. Dr. Yue Ma. Laura Habich.
Thank you for listening.
© all rights reserved