Anu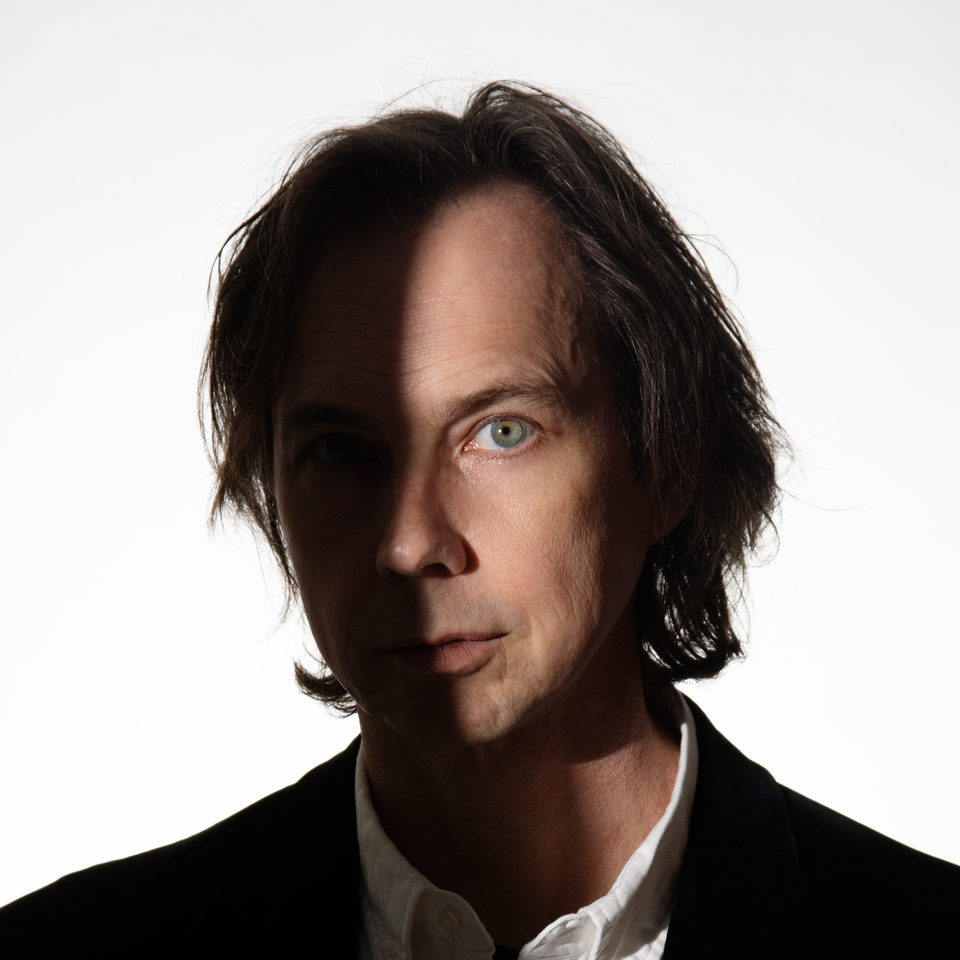 Modern electronic rock and ambient. Vocals, synthesizer, guitar, bass, and computer.
Anu has been creating music for more than three decades. He studied electronic music under Jon Appleton and Christian Wolff.
He is a pioneer and expert in the Internet music industry, and one of the creators of the Rhapsody Music Service.
He created and taught "A History of 20th Century Music" at the Duke University Talent Identification Program.
Anu currently lives in San Francisco, California and composes, produces, and performs regularly.
from San Francisco, US