PalosWay Record Company

Latest Music

Trunk Banger another Track for Rappers, this is a short example of the music, but it demonstrates the point.
Uploaded

This track was created for Rappers that can get with the ill Bitch groove, and become an ill Bitch!
Uploaded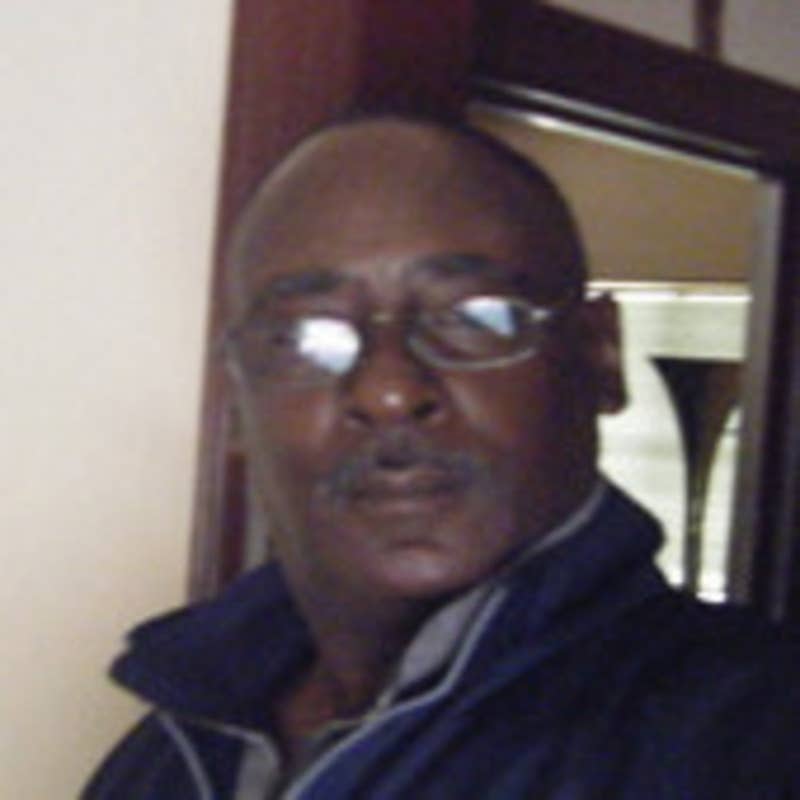 PalosWay Record Company is our label name, Nkrumahs Sound Lab is where the music is created. Currently looking for Lyrics and Rappers.
from Oakland, United States