blue dot one

Latest Comments

This is a song from blue dot one's "monkeys with fireworks" album. For additional album artwork and info please visit: www.facebook.com/bluedotone Lyrics We're America. We lie, cheat, and steal. We're America. We rape, take, and make…
Uploaded

This is a song from blue dot one's "monkeys with fireworks" album. For additional album artwork and info please visit: www.facebook.com/bluedotone Instrumental
Uploaded

This is a song from blue dot one's "monkeys with fireworks" album. For additional album artwork and info please visit: www.facebook.com/bluedotone Lyrics We're America. We lie, cheat, and steal. We're America. We rape, take, and make…
Uploaded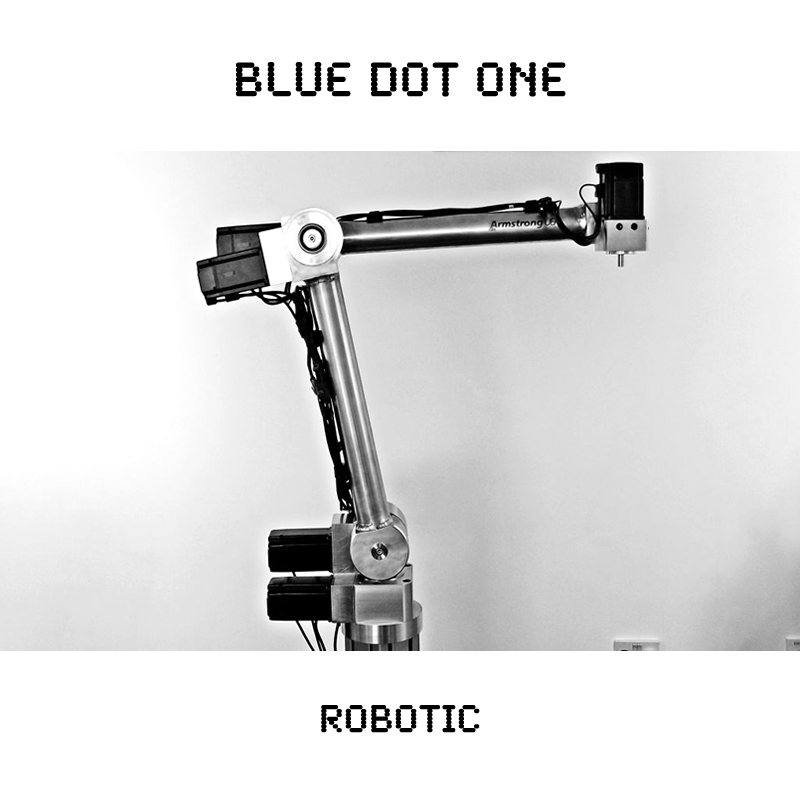 Is an American industrial rock project, founded in 2013 by Alex Delgado in Miami, FL. As its main producer, singer, songwriter, and instrumentalist, Delgado is the only official member of blue dot one and remains solely responsible for its direction. blue dot one's music straddles a wide range of genres.
Delgado regularly uses noise and distortion in his song arrangements, and incorporates dissonance with chromatic melody and/or harmony.
Delgado also uses the technique of repeating a motif multiple times throughout different songs, either on a different musical instrument, with a transposed harmony, or in an altered tempo.
Lyrical themes found in blue dot one songs are largely concerned with dark explorations of the self ranging from personal issues, society, religion, existentialism, environmentalism, survivalism, deconstruction, and occasionally politics.
from Miami, United States