David G Harrington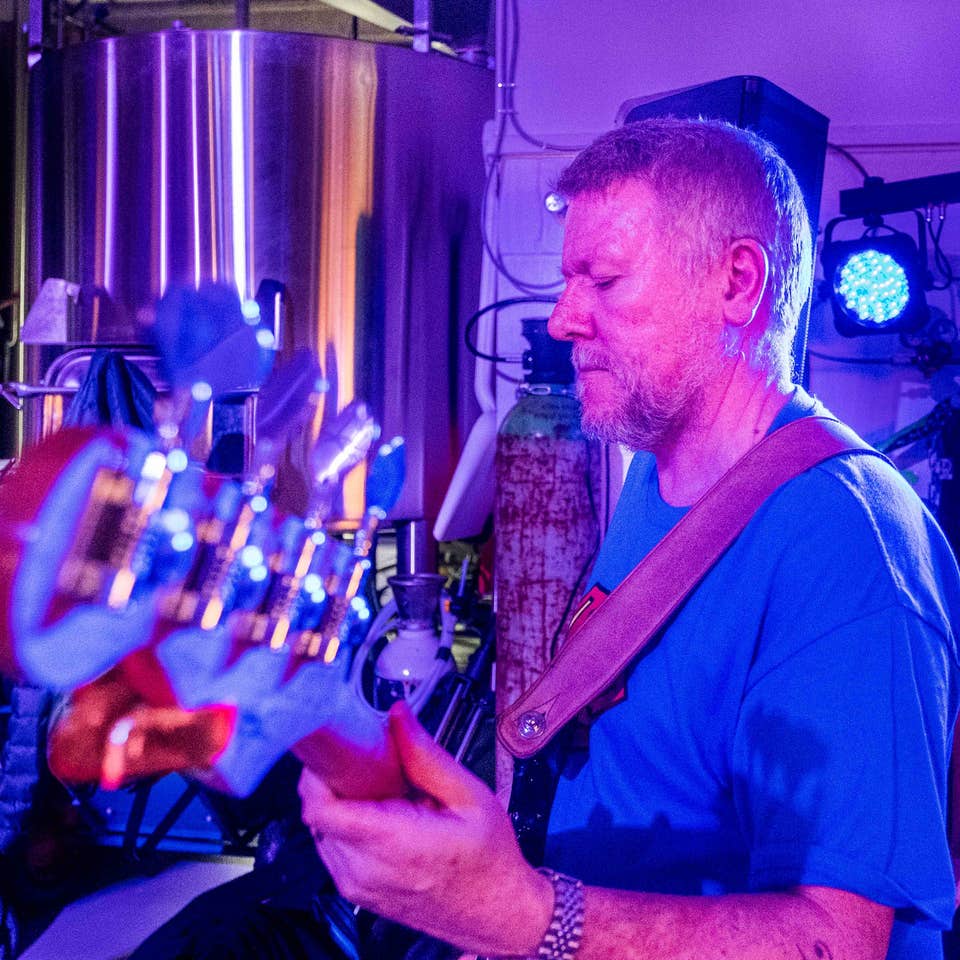 Been doing this since I was 15 years old, love music like I love life.
I play all the instruments on the songs but am a bass player as my primary tool. The rest I muddle along with.
Not the greatest singer in the world and where I can I press my friend Mick Gardner to sing for me.
Happy to collaborate, I can add arrangements to guitar or piano songs, play bass, write music for lyrics I find interesting and happy to master recordings if you want to add some sparkle.
Unless otherwise noted I also wrote the lyrics. I have been doing a lot of lyric collaboration recently as I sometimes find the words are the hardest bit.
from Cambridge, GB