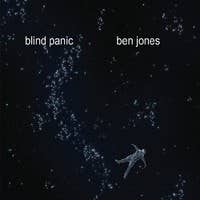 This is my entry into the 2012 RPM Challenge. From their site:
This is The Challenge - Record an album in 28 days, just because you can. That's 10 songs or 35 minutes of original material recorded during the month of February. Go ahead… put it to tape.
Don't wait for inspiration - taking action puts you in a position to get inspired. You'll stumble across ideas you would have never come up with otherwise, and maybe only because you were trying to meet a day's quota of (song)writing. Show up and get something done, and invest in yourself and each other.
http://rpmchallenge.com/