MCOBigBen

Recent Favorites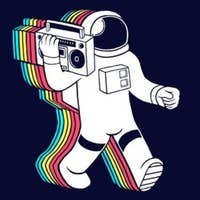 I'm a working stiff in the gaming industry. I had a small recording studio in the 90's that cost way too much money, and was replaced entirely by new tech within a few years.
Now I've discovered microstudio/iOS recording with NanoStudio, and am back in the game!
I'm very interested in collaboration. Genius lies at the intersection of groups.
My style is the pop side of electronica with a history of non-electronic alt rock.
from San Mateo, United States