U.A.P

Recent Favorites

Improv with Treefrog -- potential track for RPM 2014. We'll see. - 2/19/14 ----- 2/24/14 - It turns out to be the opening track on this year's RPM submission. Even with it's unpredictable, 'catch me if you can' tempo changes this is probably…
Uploaded
Latest Comments

Dedicated to my wife's husband.
Uploaded

It dseno't mtaetr in waht oerdr the ltteres in a wrod are, the olny iproamtnt tihng is taht the frsit and lsat ltteer be in the rghit pclae.
Uploaded

My God! It's full of stars!
Uploaded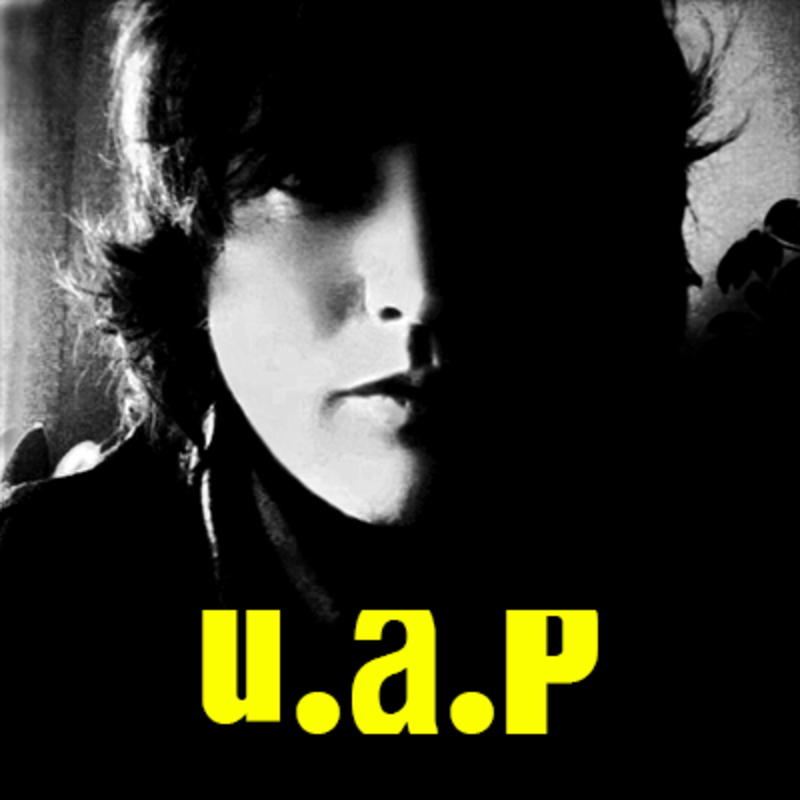 I'm Troy and this is my ecclectic collection of Unidentified Audio Projects created by myself over the past few years.
The music is mostly unrehearsed and improvised.
….I'm presently toying with the idea of wearing a cape.
from Birmingham, United Kingdom