Cave Street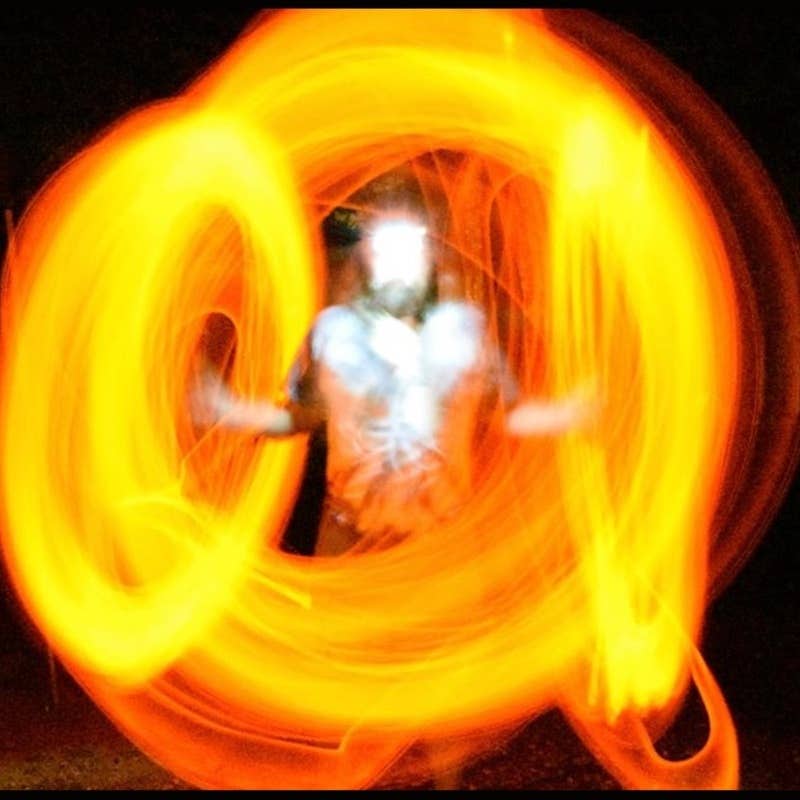 Cave Street is an experimental blend of modern folk sensibilities, psychedelic textures, and stream-of-consciousness lyrics. We are a 'first take' kind of group.
Immersing yourself in this improvisation-minded music can be like entering another person's dream and leaving before it's finished…
You're not likely to find any answers or tidy endings here, but we do hope you enjoy the ride.
On this page you'll find lots of first (and only) takes of songs being captured the moment they're born.
Cave Street music is produced by TNT (aka Michael Thomas) and Treefrog (aka Mark Poole). We get by with a little help from our friends. (Thanks to Paul Lennon, Otis Maly, Chris Mitchell, Dave Murphy, and many more!)
Thanks for listening and stay in touch!
from Summertown, Tennessee, US