Robert Palomo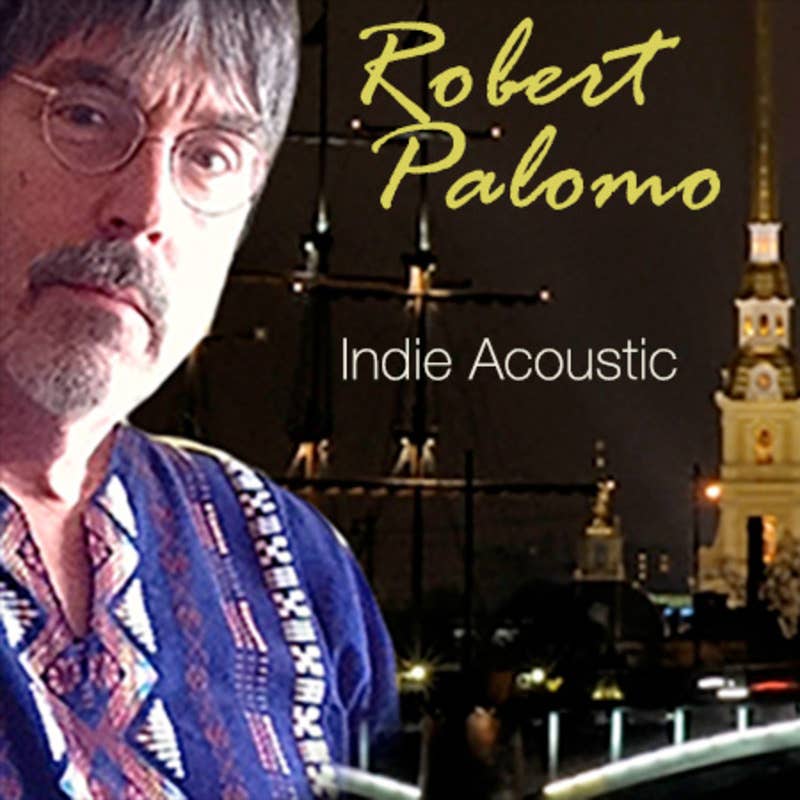 I am an American of Hispanic descent living in Russia playing and writing music that often involves the banjo, an instrument of African origin.
It doesn't get much weirder than that, folks!
Styles include Americana, folk, and bluegrass, with influences from lots of things. And there's often a banjo in there somewhere, though not necessarily yer grandad's hillbilly sort of banjo.
Lately my focus has been on creating original maritime folk music after the style of traditional songs, but with my own variety of salt added.
from St. Petersburg, RU
Who Robert Palomo follows