Songs From Nowhere Project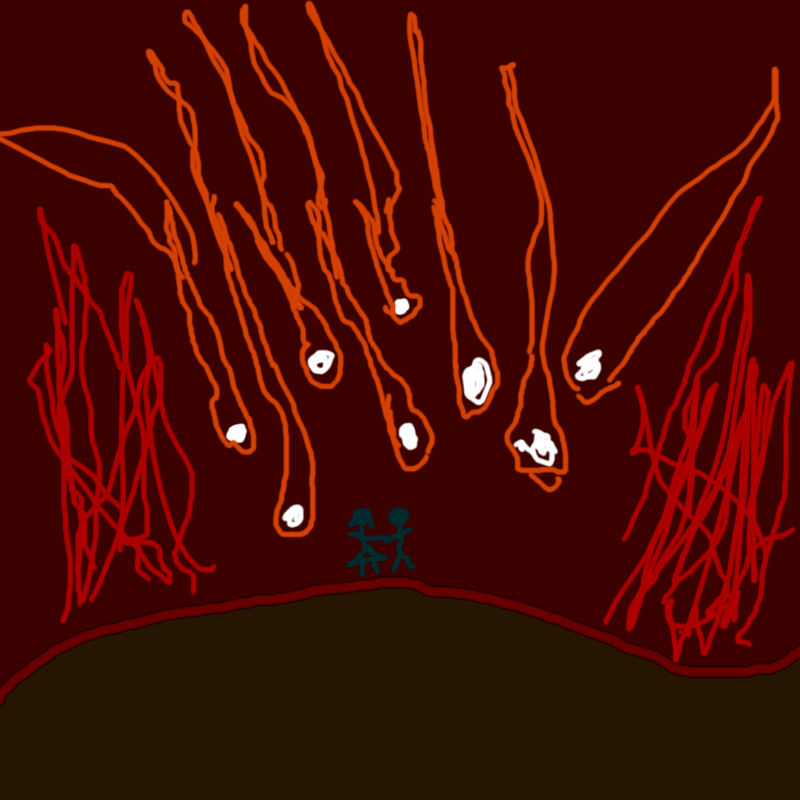 The Songs From Nowhere Project is music associated with Peter Dickson (me). It may from time to time involve other musicians or songwriters.
The project involves music that is made in a less controlled way. I set rules for myself (time-limited, recording the core of each track live) that diminish the "tightness" and "cleanness" but hopefully improve the "awesomeness."
I hope you dig it!
from Hohenwald, TN, United States
Who Songs From Nowhere Project follows