him the soft heart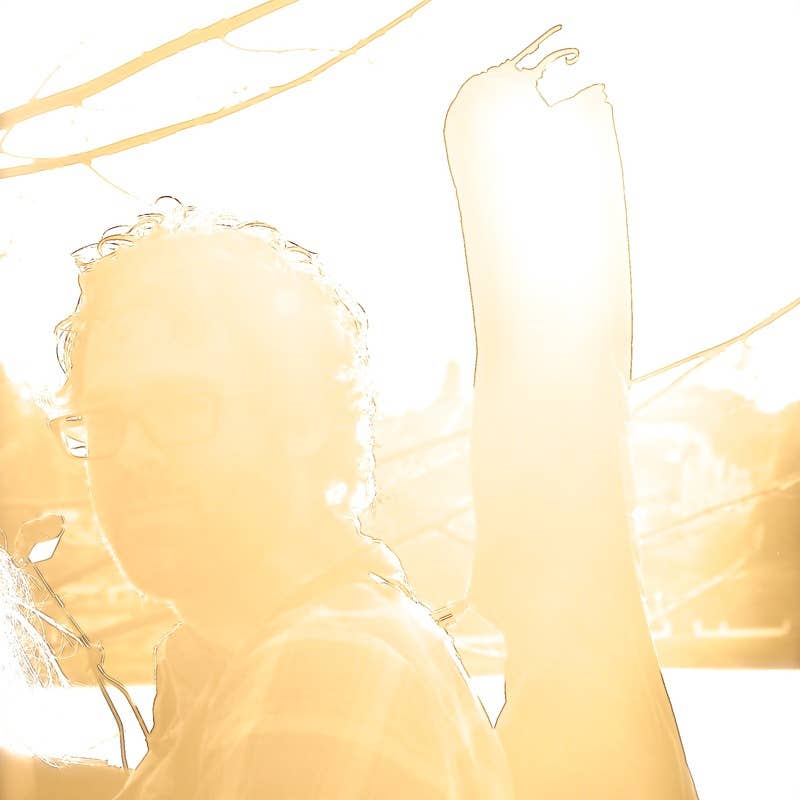 him the soft heart is a revelatory avant-americana music project by singer/songwriter Jason Pannell.
No passion found playing small. No corners to cut or words can be faked. Learning to go all out in freedom.
I hope you enjoy the music. Look for more to come.
from Seattle, WA