Din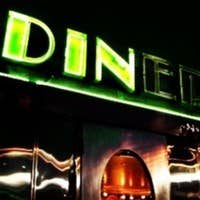 I compose mostly electro-industrial-breakbeat nonsense. I'm primarily interested in rhythm and cadence, which is why many of my songs lack proper melodies (or good ones).
I am in the process of switching my mixing over to K-metering, which makes greater use of the dynamic range (and consequently isn't as loud as over-compressed radio music). Any songs that use K-metering will be marked, so you know when to turn the volume up and when to turn it back down.
I've stopped using compressors just to make things sound louder. That's what volume knobs are for.
from Knoxville, United States