CGGuitar

Latest Comments

Another early track in 2016 I was trying to express the sense of freedom I get when I play guitar. It is this type of freedom that led me to start teaching and the freedom continues to grow. Another track from my 2016 self titled debut.
Uploaded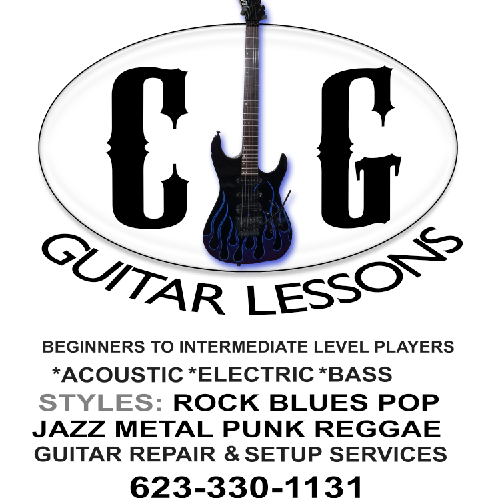 In high school angst and aggression became the norm and then I was introduced to the guitar. While it definitely didn't convert me to a Disney Channel kid, I don't know how dark things could have become without it.
Over the course of my life there were times I set it aside for family or career, but when the darkness called it was always there to help me.
Now I teach kids of all ages (10 - 70) how beautiful the guitar is and refer to it as Finding Hope Through Music.
Songwriting and recording are just a blast for me and it's fun to see progression over time.
from Glendale, AZ, US