markus4lonetone
Latest Music

I recorded this song a couple of years ago in a church. It was raining and I felt a bit blue at the time. I only had a zoom h1 recorder, a metronome and headphones at the time. So I couldn't really play over what I recorded previously. But…
read more
Uploaded
Recent Favorites

This is the first cover song I've ever really recorded in my 15 years of playing and recording. The guitar and voice are each full continuous takes, I didn't want to do comping (copy and pasting), though the vocal harmony parts were done in…
read more
Uploaded


2 more verses here. Moog Grandmother on arps and the eurorack modular suitcase on rhythm.
Uploaded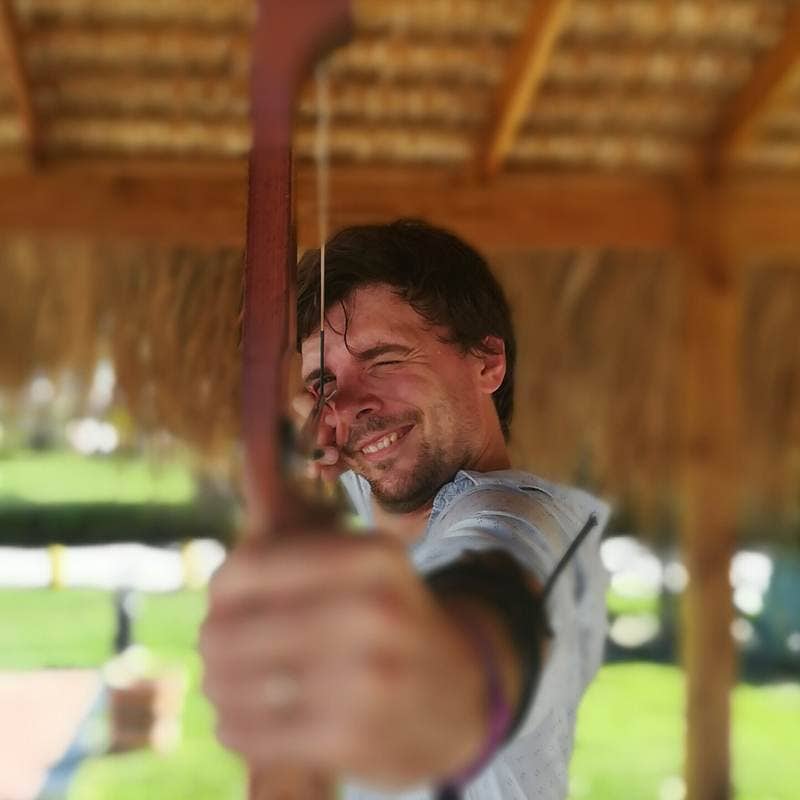 Hello,
My name is Markus and I play the Violin. The first time I improvised with someone was with Sudara in Portugal 2005. Since then I finished my classical degree for Violin in Austria and am currently making my Masters Degree for Baroque Violin in Geneva. I enjoy playing in small ensembles and orchestras, but another, very fun part is recording tracks for all kinds of music. I was fortunate to contribute some tracks for Sudaras music, and play for a couple of bands, pop/folk/singer songwriter/electronic kind of music. I also worked on some film music as a composer, or contributed tracks to cover the string section of an orchestra. I also like to arrange songs for the instruments that I play like the viola and a little bit of guitar and harpsichord.
I hope to find some people with whom I can make music here!
Cheers, Markus
from Morges, CH