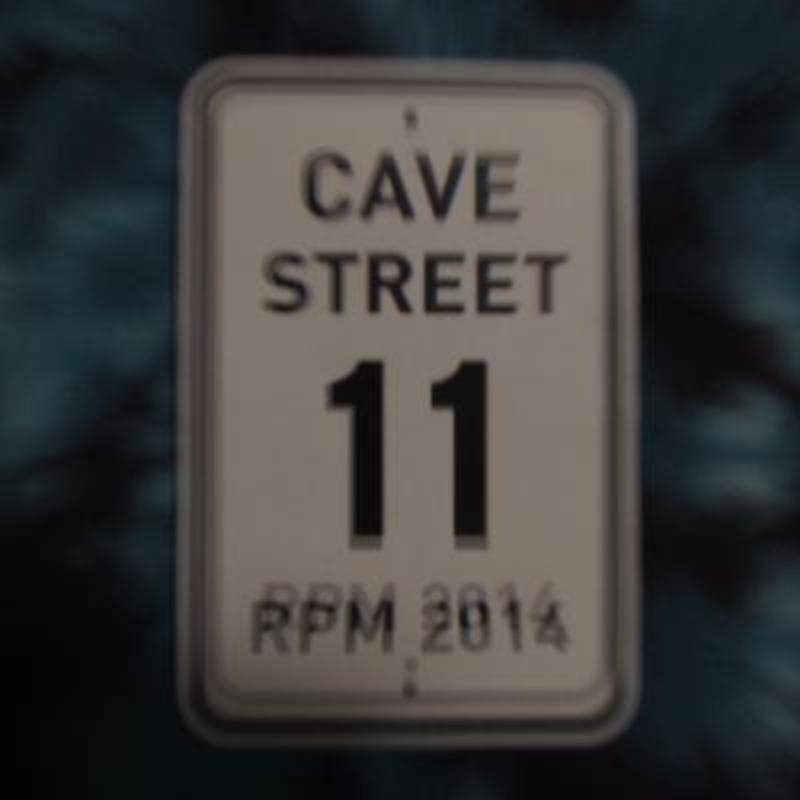 —– Instrumentals & Improvisations —— —- by Michael Thomas & Mark Poole — —————————————————– Submitted for RPM Challenge 2014 —————————————————–
The core of this year's album consists of material produced during a two day recording session in Treefrog's basement in Alpharetta, GA.
Every track on this release is comprised of improvisational pieces and first takes. Tracks 1 through 10 were all recorded in February 2014. Tracks 11 - 13 are bonus tracks that consist of elements that were recorded in February 2013 & February 2014 that were combined with percussion tracks that were recorded in September 2014.
Michael Thomas: Acoustic Guitar, Tubular Bells, Spoken words, Recording/Processing
– Mark Treefrog: Percussion, Wordless Vocals, Bells
– Selena Poole: Slit Drum, Marimba, Bells
– Kimberly Thomas: Bells, Spoken Word
– Duma Davis: Bells, Spoken Word
– Jaysun Deptula: Cello on "Wizard Mountain"
– Yuval Reuven: Ambient Sounds on "Remembering Bliss" and "Static Drift"
(http://www.freesound.org/people/Yuval/)