Akatsuki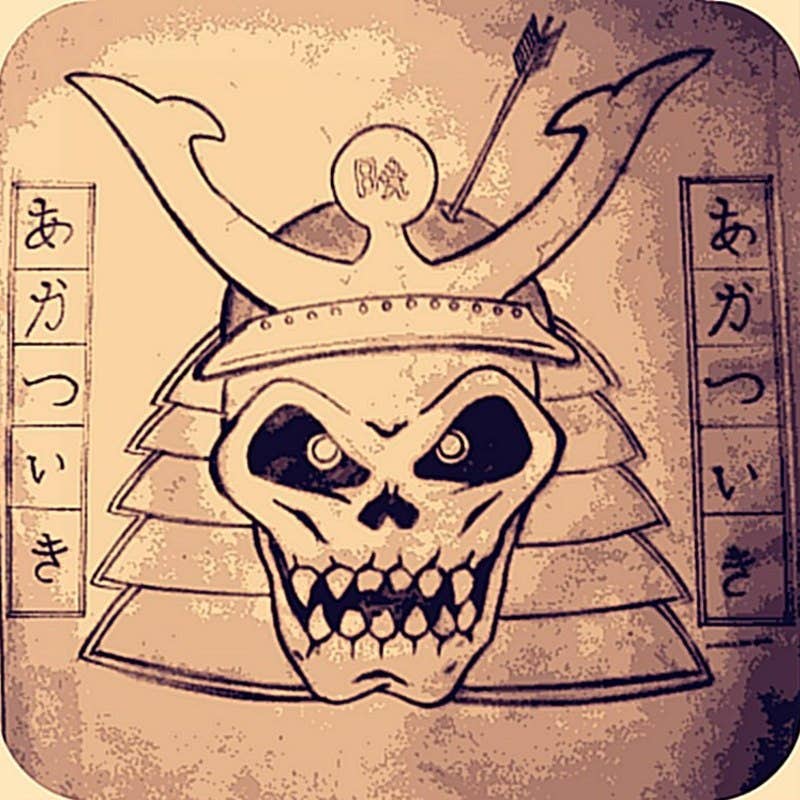 Lets start off with a bunch of links -
http://www.facebook.com/yuya.no.hoshi This should be me.
http://www.facebook.com/gloom.doom.despair And this should be my band.
Although, I do have a set of musicians for live performances, I do all the recording myself. I find genres musically limiting, and hence dabble in all sorts of music. Accordingly, you'll probably be unable to classify most of my songs on one direction or the other.
Apart from everything related to music, my other interests include an avid love for Football (West Ham fan \m/), Boxing, UFC to some extent, Chess, Video games, Film & Literature. I happen to find time for all these things despite studying in Law school! You wouldn't wanna mess with our constitution. Did you see the size of that thing?!
You still reading all this? Good. I don't particularly like talking to myself.
from Calcutta, India