drewjamz - Volts On

Latest Comments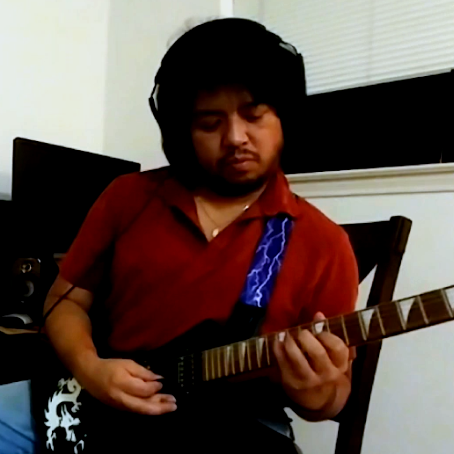 Hi, I love to rock and write music for fun. I enjoy playing melodic heavy rock.
I am in a remote "whenever" band called Volts On where we just come up with stuff as we can, adding our tracks to the music files.
Otherwise I just mainly write out my ideas as scratch demos with drum tracks, filler vocals 'n bass.
Keep jammin', y'all.
from US