Thor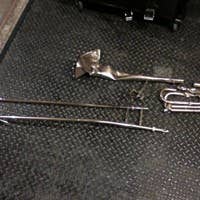 I am a 22 year old recording engineer. I have a Bachelor of Music in Music Industry: concentration in Music Technology from Mansfield University of Pennsylvania.
Most of my uploads are not of myself performing, but rather are of my recording and production of these performances.
I am currently working in Bethlehem, PA as a projectionist and production assistant.
from Lehigh Valley, PA, United States