Mischief Of Dean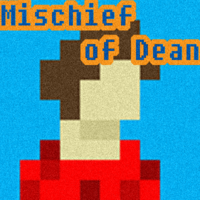 Hello, my name is Bryce. I am only but a small spec of light falling deeper into a black hole. The question shouldn't be why I am the piece of light, but who made the black hole. Who made the black hole? Humanity made the super nova (music), which in turn made the black hole (the love and passion for music), which made me the spec of light (the small, meaningless person who is just following his/her passion).
– If you see a song up for a while; and gone a few days later, it may be because I'm still trying out new things, and didn't like the music I presented.
–
If you guys want to check me out a little bit, go to my facebook!
facebook.com/thebrycecrist