hillegal

Latest Music

This is a song about a dark entity who was bothering my girlfriend. This is probably the darkest thign I will ever write. I am not even sure where it came from honestly.
Uploaded

A lot of my songs come out referencing drug and abuse. It is part of my life, but im really trying hard to break the cycle regarding my writing.
Uploaded
Recent Favorites

Dark folk by Otis Ebenhardt and Marie Laveau from old Bohemia
Uploaded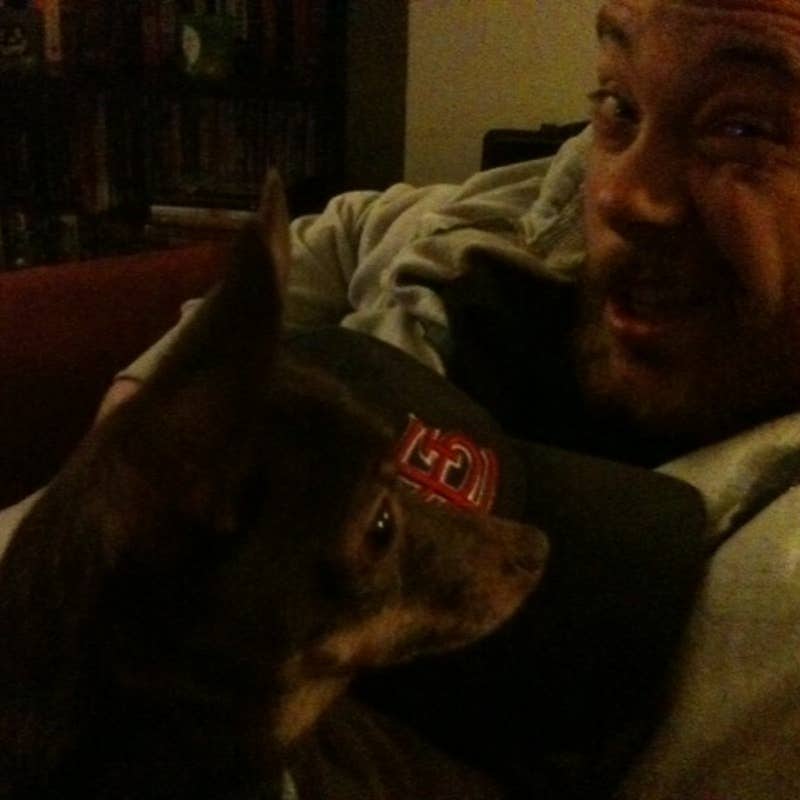 I am a 29 year old former punk rocker who just couldnt put the guitar down. I switched over to acoustic around 22 and really enjoy just sitting around my dining room table creating music. I dont really intend on going anywhere with my music but I also dont want to go anywhere with out it. I dont want to lose a passion to my 9-5.
from Maryland Heights, United States