Lady Jane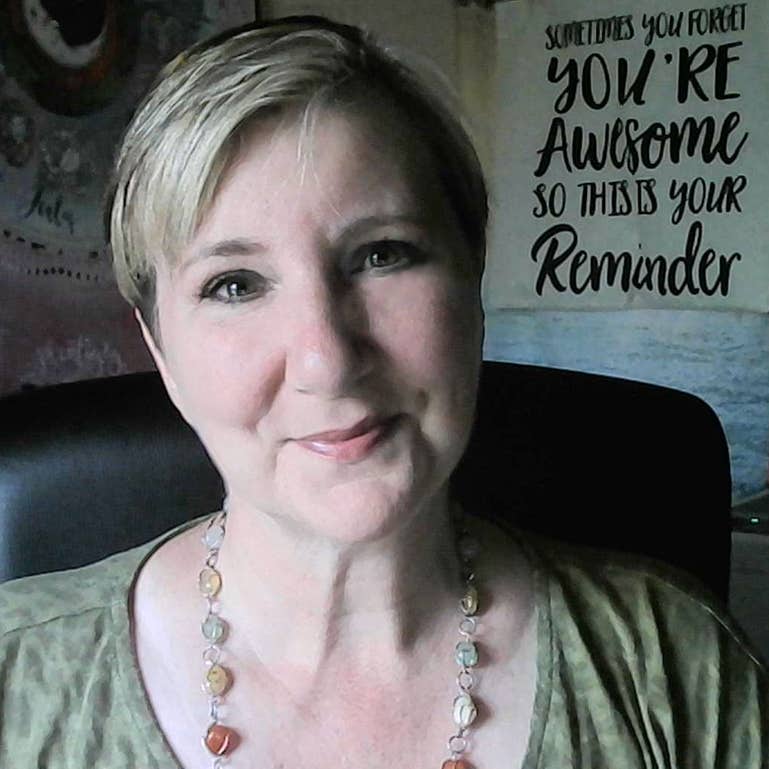 I was first released in June 1967 - what a vibe!
When man was allegedly making first footprints on the moon, I was lost - then found under a pub kitchen work unit eating chicken wings and singing Ob-La-Di, Ob-La-Da.
I've been composing and recording since May 2012.
I've never had any formal music tuition, I can't read music and do everything by ear.
I use MixCraft 6 to compile my offerings. I'm not averse to using ready-made loops, although I'm using my virtual keyboard more and more, which gives me access to loads of different 'instruments'.
I may start playing my 'real' instruments a little more: Guitar, rain stick, bongo, ting sha bells, tibetan singing bowl!
Enjoy what you hear and Be happy
xox
from Cornwall, GB