kawol samarkandi

Recently Listened To

Another remix of Sound-In pieces. Featuring Chris Vaisvil, Roger Sundström, Kawol Samarkandi and Bill Newbold.
Uploaded

kawol / acoustic guitar, voice and noise live at OTOYAKINTOKI Tokyo - January 7, 2019 recorded by meacha edited by kawol
Uploaded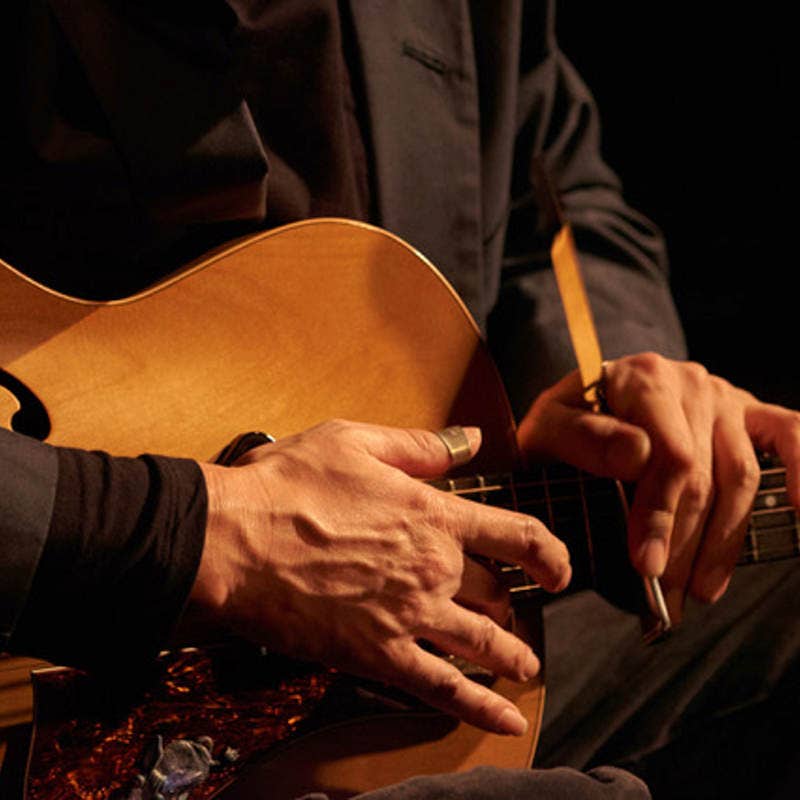 "It is as the will crossing
the border in all forms
with silence and strength.
For him, it is a method
for recognizing the world.
So, sit down straight
and merely play it.
Depend on nothing."
from seaside