mangoz

Recent Favorites

A chillaxed and noodling instrumental with just my acoustic guitar and a tad bit o bass.
Uploaded

This montage is about making music and what it means to people. It uses comments from a number of classical musicians interviewed for a radio series I record and produce called "The Main Street Sessions". The music is from "The Gospel of Thomas…
read more
Uploaded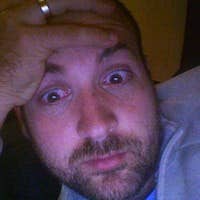 i love sudara. vivalonetone!